Artisan Drapes for Your Home
Indulge in the artistry of hand-tailored Graber Artisan Drapery. With distinctive designs for every decor, the sumptuous NEW fabrics—including NEW performance fabrics for outdoor living—make it easy to turn your indoor and outdoor living spaces into a designer-inspired sanctuary.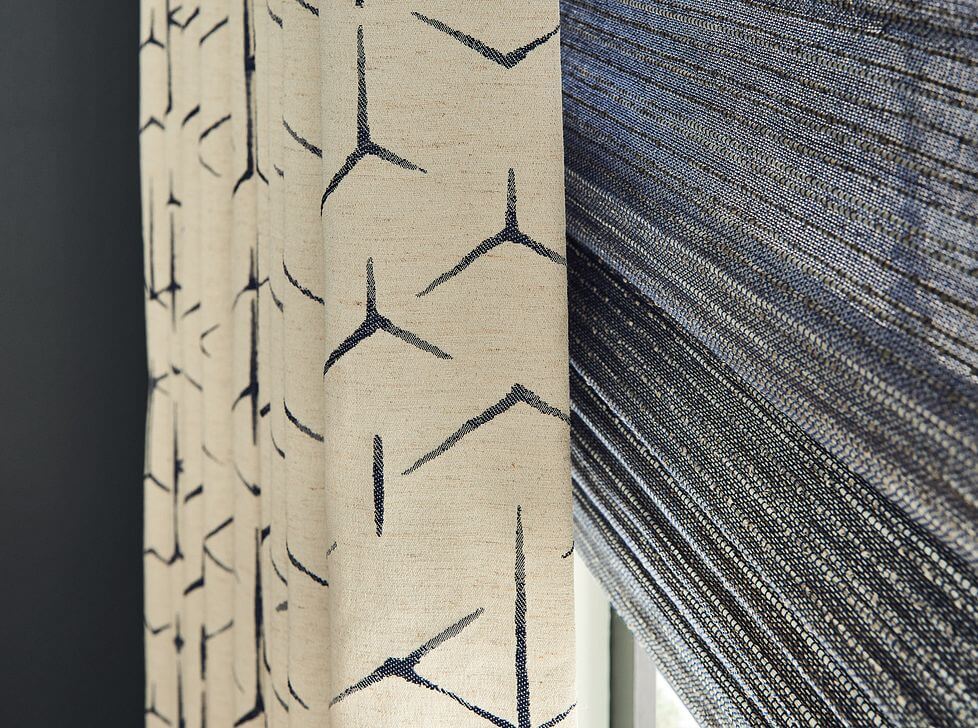 Ready To Start Your Home Project?
Please schedule an appointment and we can start talking about your project and create a home you love!