Custom Window Treatments in Saline, MI
Creative Windows offers the highest quality custom window treatments in Saline, MI, providing you with our exceptional window coverings, blinds, shades, and more. Our friendly staff is ready to help meet your window treatment requirements.
Experienced Window Treatment Installers in Saline, MI
For over 40 years, Creative Windows has been the most trusted resource for window treatments in Saline, MI. Our business is locally-operated and owned, and we are committed to going above and beyond for the Saline community.
Whether you want to improve the ambiance in your dining room or add modern blinds shades to your office, we can help you achieve your interior aesthetic and functional goals.
Commercial Window Treatments
Our Open Light Shades are exceptional commercial window treatments, perfect for adding natural light, elegance, and flawless design. They are long-lasting and a fine choice for beautiful and functional window shade treatments.
We design, manage, and craft these in-house and only deliver the best results, accepting nothing less than perfect.
Creative Windows proudly serves the area of Saline, MI, whose population has only grown in the past few years. This great town is full of potential and beautiful times for professionals and families alike.
Motorized Window Treatments Solution
Control your window treatments with the touch of a button. Ask us how motorized window treatments can benefit you.
Creative Windows provides the highest quality window treatments in Saline, MI, along with numerous custom products, including shades, draperies, and more.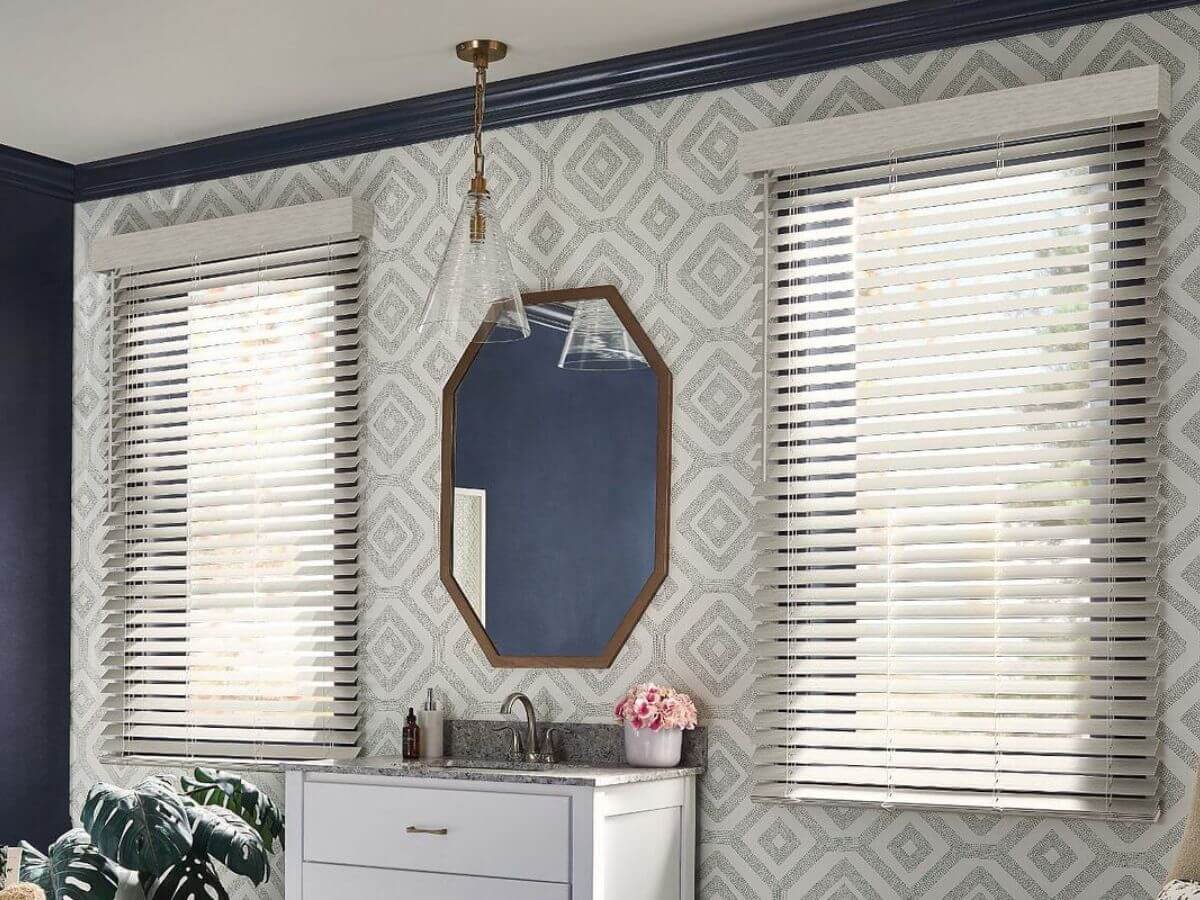 We can find the right blinds for your price range, style preferences, and purposes, including everything from aluminum, composite, faux wood, vertical, and wood blinds. These selections allow for warmth, light, and comfort in the home.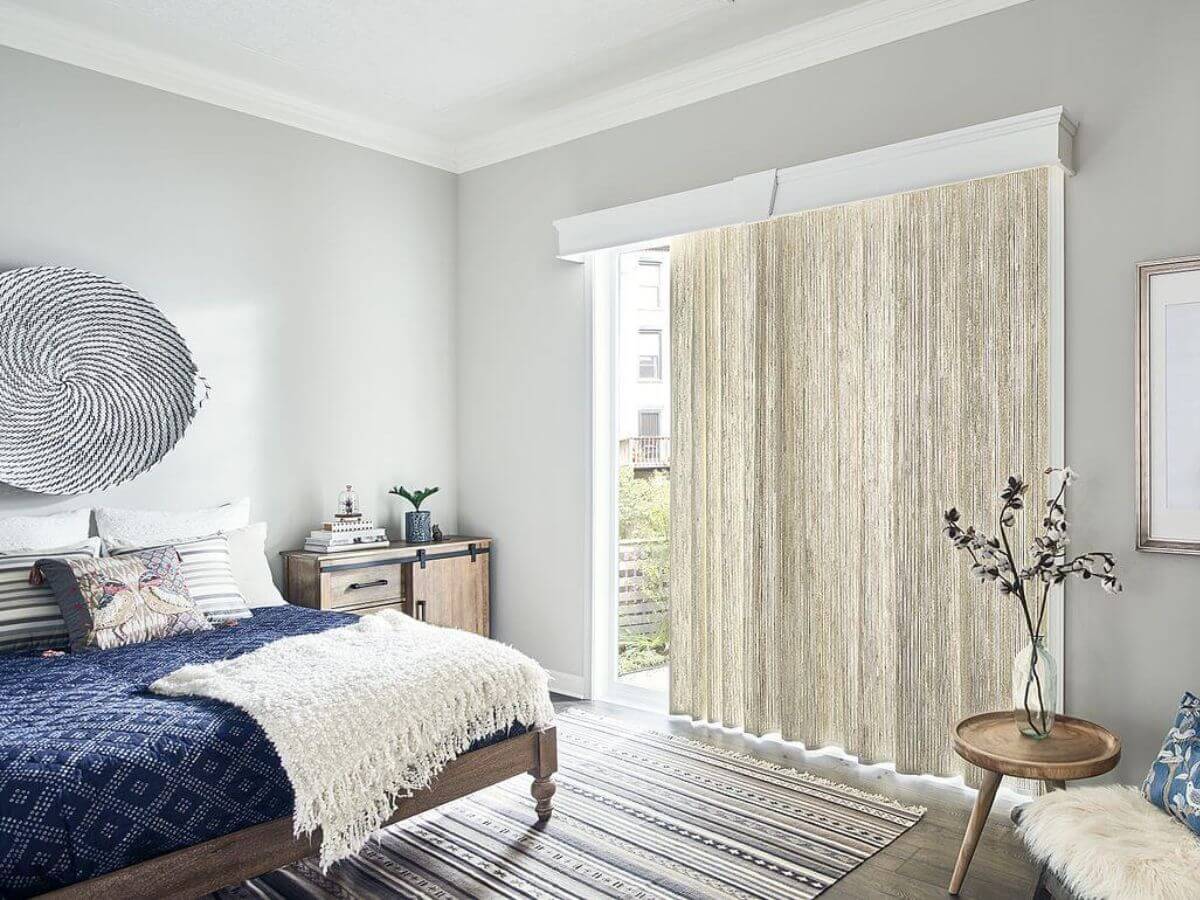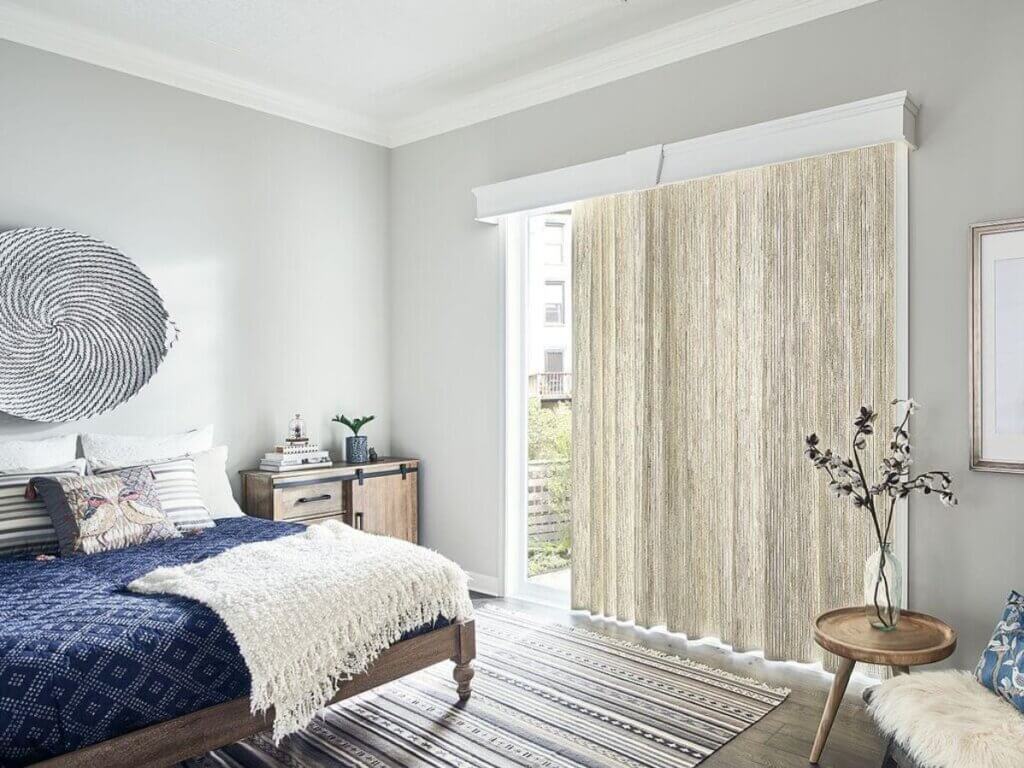 Draperies add a stylish flare to any space and can help with temperature control and natural light.
We are your one-stop source for curtains, natural draperies, and window toppers, all coming in gorgeous and hand-crafted colors, prints, and fabrics.
Traditional or modern, we have everything you need to find shades that match your design preference while never compromising function.
We offer interior and exterior window coverings, such as faux wood and cellular shades. We also have Roman shades, a popular and classic choice.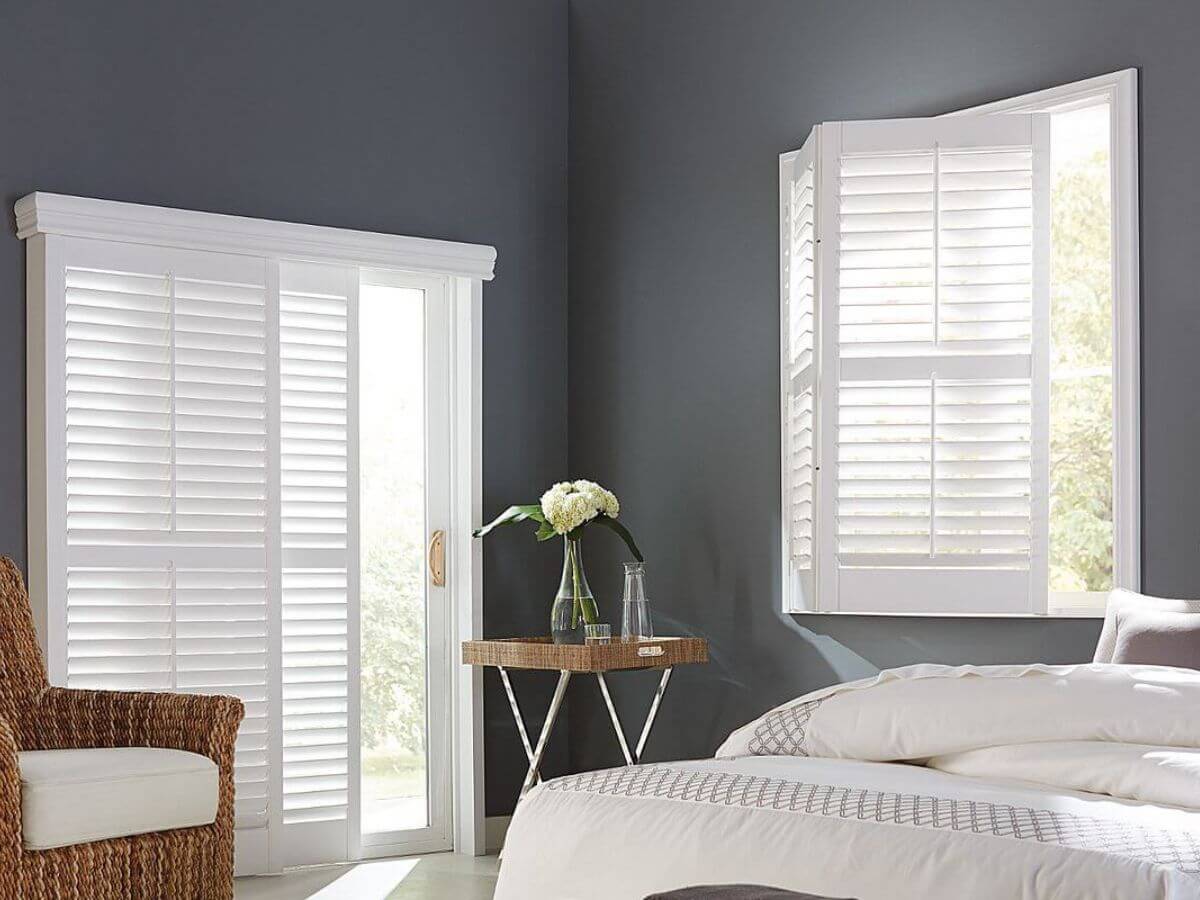 There is something for everyone and every area, whether you choose the wood-alternative of composite shutters or wood shutters.
Our shutters add warmth and light to your home or business and can improve any space. We design ours to withstand wear and tear and to last a lifetime.
Contact Our Window Treatment Experts at Creative Windows
Creative Windows provides the best window treatments in Saline, MI, offering countless colors and patterns.
Window treatments are our specialty, and nowhere will you find such exceptional and reliable service.
Contact us today to discuss your options!