Solar Shades for Your Home
Graber Solar Shades diffuse light, minimize glare, and still allow a view through the fabric. They also protect furnishings from UV rays and reduce the sun's heat, which can lower cooling costs. Our trend advisors approve every fabric, so you're assured an enduring look. And our new Eco-Performance Solar Shades feature better fabrics for a better world, with textiles that are earth-friendly, family-friendly, and always oh-so-stylish.

Pair Your Solar Shades with Other Window Treatments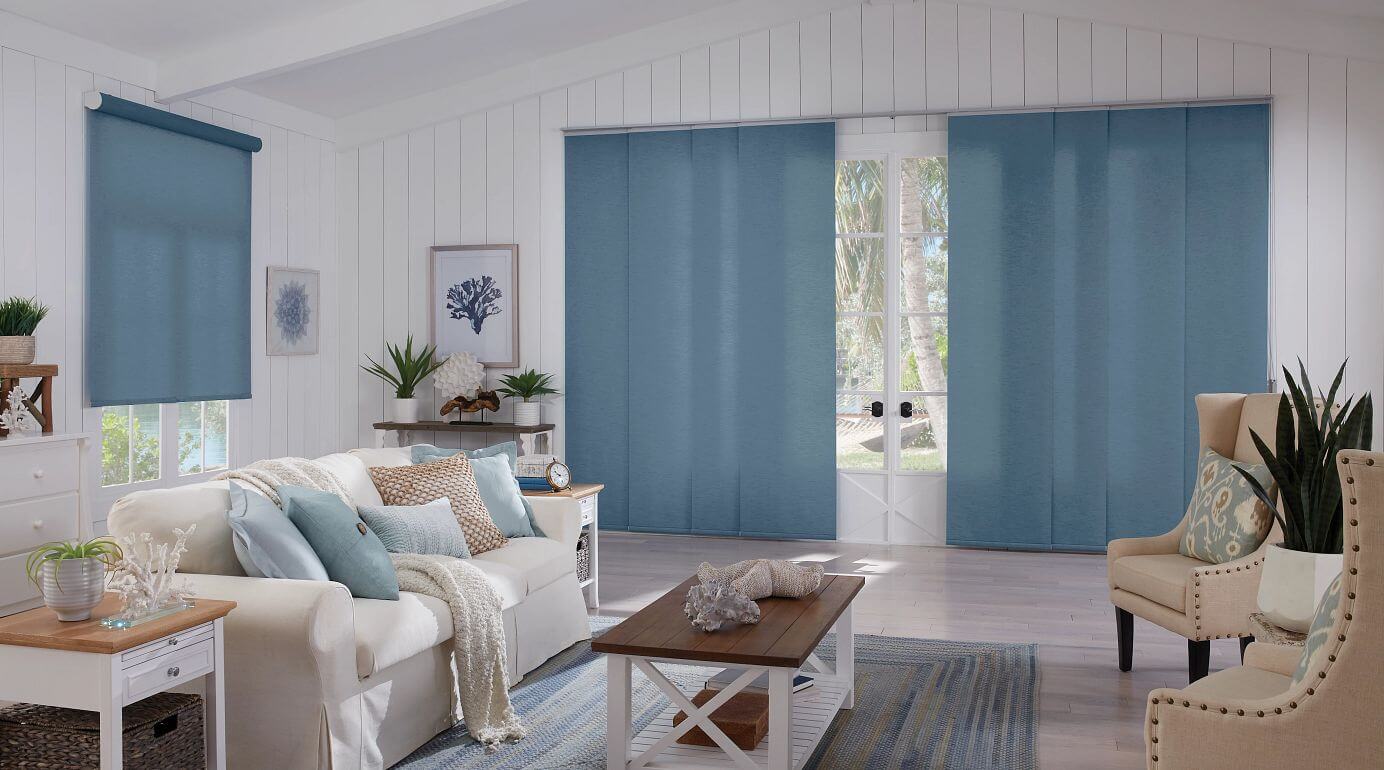 Opting for roller or solar shades in a room with wide windows? Coordinate with Graber Sliding Panels for a complete look that pleases and protects.
Install Graber Exterior Solar Shades outside your home's windows to block sun before the rays hit the glass, keeping your home cool and shaded. Or mount them around your outdoor living space and enjoy your patio all through the day.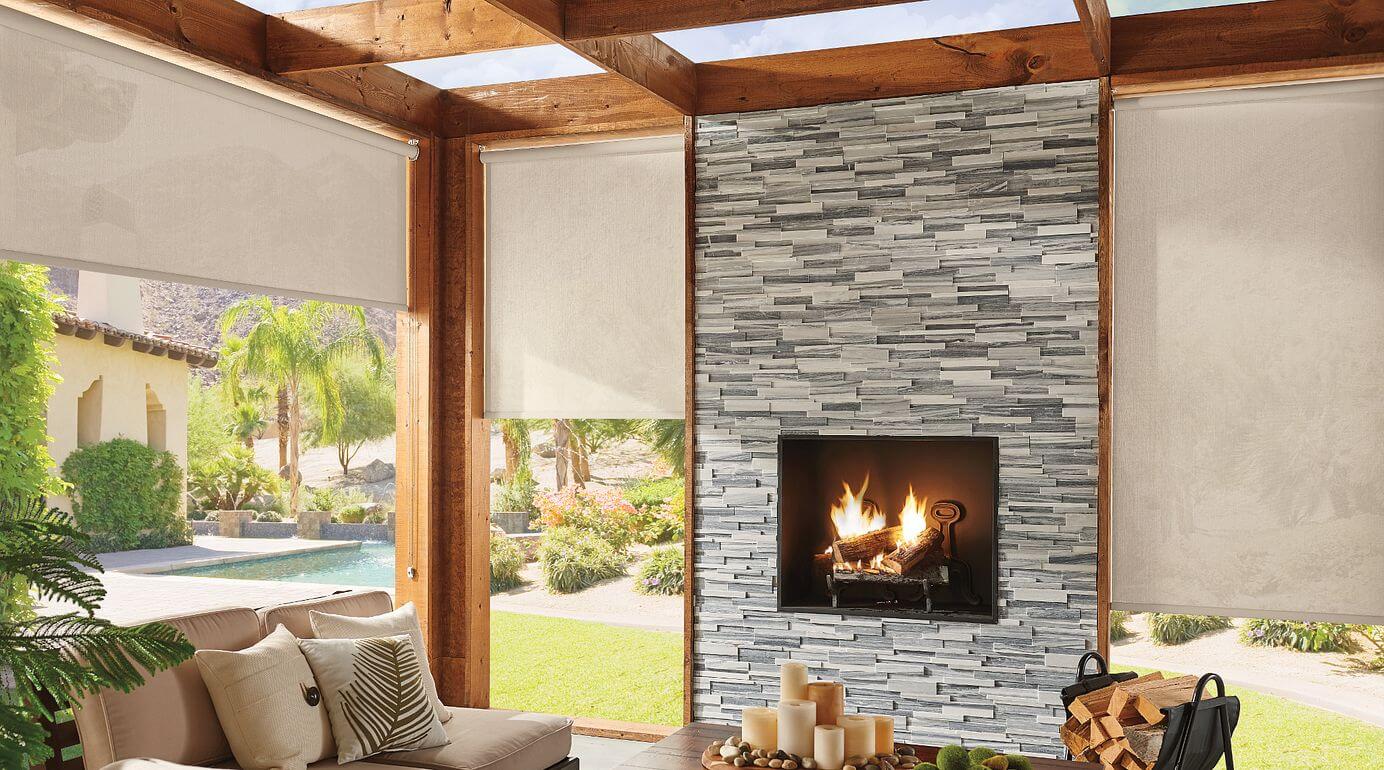 Solar Shade Product Options
CONTROL TYPES
FABRIC OPENNESS
FINISHING TOUCHES
CONTROL TYPES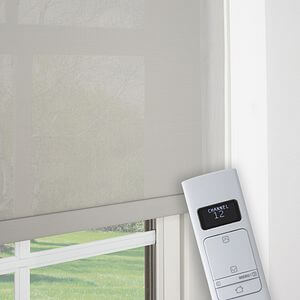 Motorized Lift
Convenient, safe control with the touch of a button; great for large or hard-to-reach shades
Cordless Lift
Classic cordless system uses the hem bar to raise and lower the shade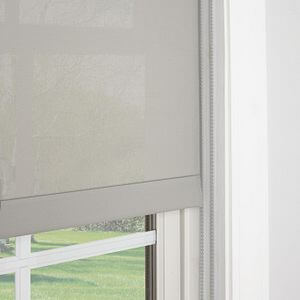 Continuous-Loop Lift
Traditional lift option uses a looped cord to raise and lower your shades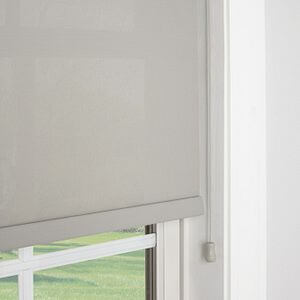 Smart Pull Lift
Conveniently lower shades with a single pull using the easy glide lift system
FABRIC OPENNESS
FINISHING TOUCHES
Ready To Start Your Home Project?
Please schedule an appointment and we can start talking about your project and create a home you love!