WOOD SHUTTERS IN
ANN ARBOR, MI
Wood Shutters for Your Home
For unsurpassed elegance and natural beauty, 100% North American hardwood Graber Traditions Wood Shutters are a premium window treatment. Hand-crafted in a range of custom styles, they are an investment in quality that will add warmth and value to your home.


Commitment to Sustainability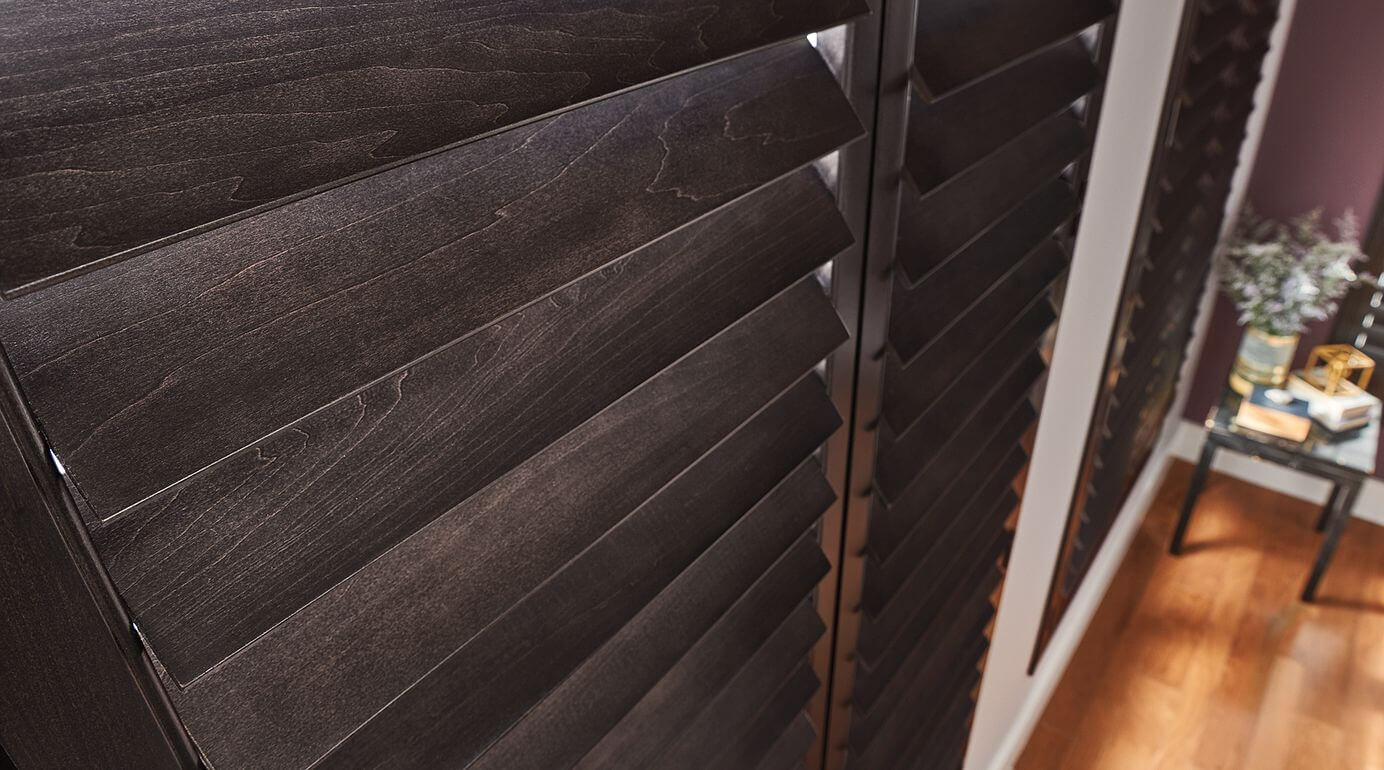 The green philosophy continues at the Graber wood processing plant where recycled sawdust and wood shavings are used to generate the heat required to dry lumber and warm the facility.
Green lumber, sourced exclusively from North American sawmills practicing sustainable forest management, is processed in Grayling, Michigan—the heart of basswood country. Lightweight, rigid, and boasting richly distinct grain, basswood is the premier North American hardwood used in the construction of shutters.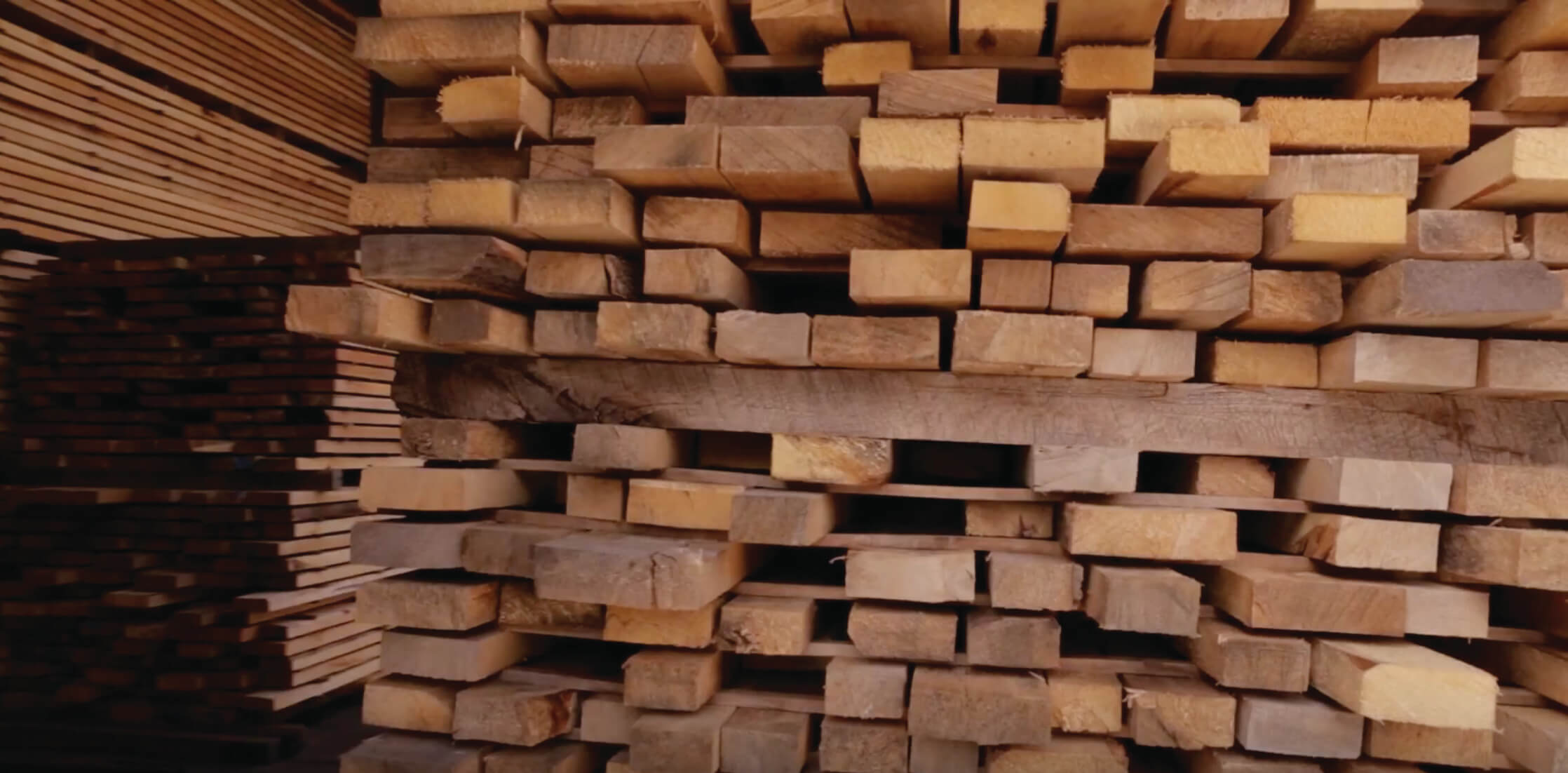 Wood Shutter Product Options
STYLES
Choose from a range of shutter styles, easily customizable based on your privacy needs and size of your windows or doors.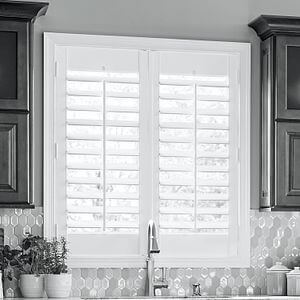 Standard Panel
Rectangular-shaped panel covering the entire window and can be installed using any frame style
Café
This classic style covers the bottom part of the window, allowing light to enter above while maintaining privacy
Bypass Track System
Ideal for patio or closet doors, panels slide on a double track that can be attached to a frame or mounted directly to a window casing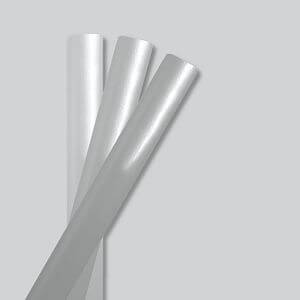 Double-Hung Shutters
Top and bottom panels hang in the same window but operate separately, allowing the top to be opened for daylight while the bottom is closed for privacy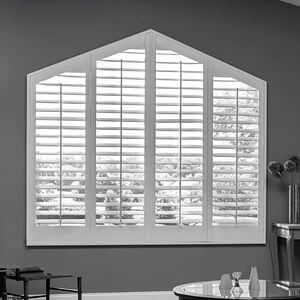 Arch or Angle Top Panels
Whole window solutions that perfectly fit the rounded shape of full arch windows or angles of slanted windows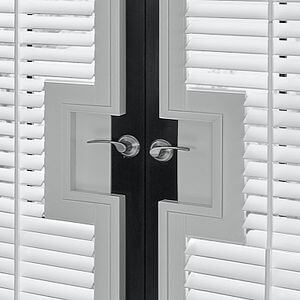 French Doors
Mounted to French doors, curved or rectangular cutout options can accommodate door knobs or handles
Sunburst Arches
Sunburst patterned louvers cover unique window silhouettes such as eyebrow, elongated, and elliptical arches
LOUVER SIZES
Ready To Start Your Home Project?
Please schedule an appointment and we can start talking about your project and create a home you love!