Exterior Solar Shades for Your Home
Add a splash of style to your exterior by choosing weather-resistant, energy-efficient Graber Exterior Solar Shades. In addition to superior sun and heat protection for your outdoor living spaces, sunlight is blocked before it gets inside, lowering heat gain and cooling bills.

Not only do exterior solar shades block undesirable light and heat-gain, they also minimize wind and mist while letting in soft, filtered light and air to your comfortable outdoor living spaces
For a dual shade, combine a roller shade—for privacy—with a specially engineered Graber Solar Shade, which allows a view through the fabric, while also providing a barrier to heat, glare, and damaging UV rays.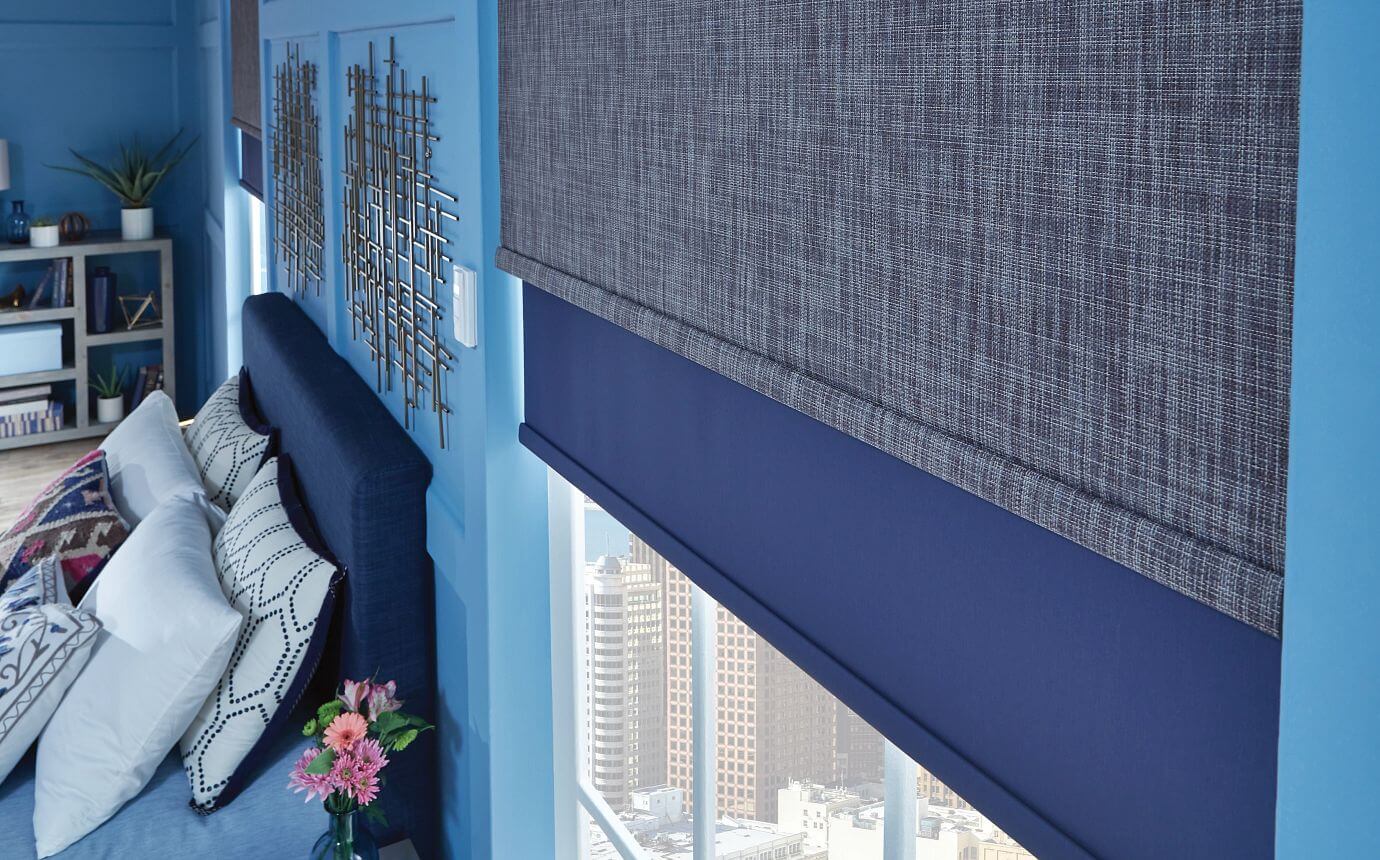 Exterior Solar Shade Product Options
CONTROL TYPES
FABRIC OPENNESS
CONTROL TYPES
A range of lift controls can be paired with your Graber Exterior Solar Shades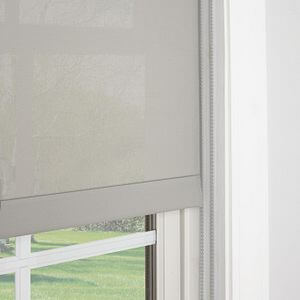 Continuous-Loop Lift
Traditional lift option uses a looped cord to raise and lower your shades
Motorized Lift
A safe alternative to cords with easy operation that is either automated or at the touch of a button
FABRIC OPENNESS
Ready To Start Your Home Project?
Please schedule an appointment and we can start talking about your project and create a home you love!