Custom Window Treatments in Dexter, MI
For all your window treatment projects, Creative Windows should be your first choice. Our experienced team can help you find a window treatment solution that fits your goals.
Experienced Window Treatment Installers in Dexter, MI
Creative Windows has been serving the Dexter community for several years. With over 1,000 completed projects and 40 years of experience, we have a successful track record of customer satisfaction. Whether you need a single window treatment or want to update all the windows in your house, we have the skills and know-how to assist.
We offer custom design and project management services for commercial and residential window treatments in Dexter, MI. Our in-house designers work hard to ensure that you receive high-quality products according to your specifications.
Commercial Window Treatments
Creative Windows is the leading manufacturer and provider of OpenLight Shades, the next evolution of window treatment technology. OpenLight Shades reduce light glare and offer superior light control and excellent temperature regulation. Their durable construction makes them ideal for both residential and commercial applications.
Most importantly, we go beyond just functionality to provide unique solutions that last. Our extensive experience with custom design ensures that we can find the right products for your home or business. OpenLight Shades provide reliable window treatment solutions for homeowners in Dexter, MI, and the surrounding areas.
Motorized Window Treatments Solution
Motorized window treatments provide a new streamlined approach to privacy and light control. Call us today to discuss motorized solutions!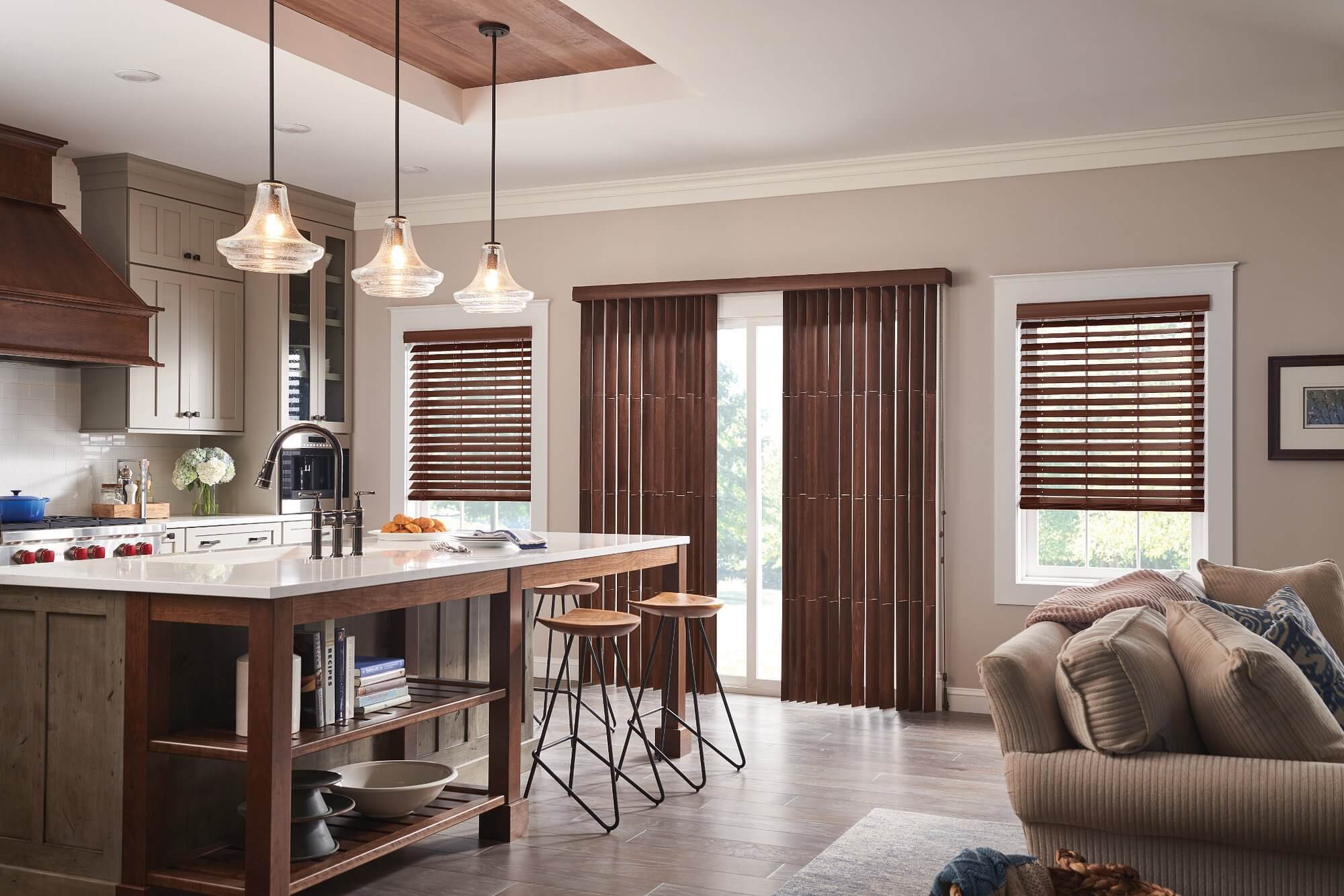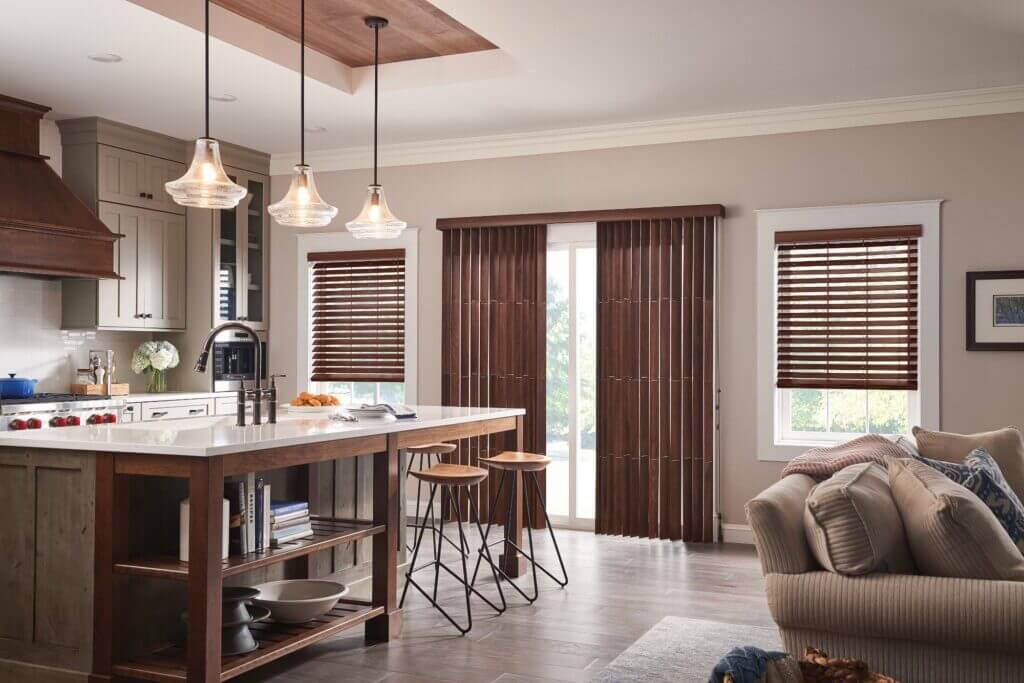 We offer a wide range of vertical blinds for homes of all styles and come in several materials like aluminum and vinyl. Customers have a wide selection of colors, styles, and finishes to choose from to match their home's interior. An ever-popular choice, blinds are an economical and easy-to-install solution to spruce up your window treatments.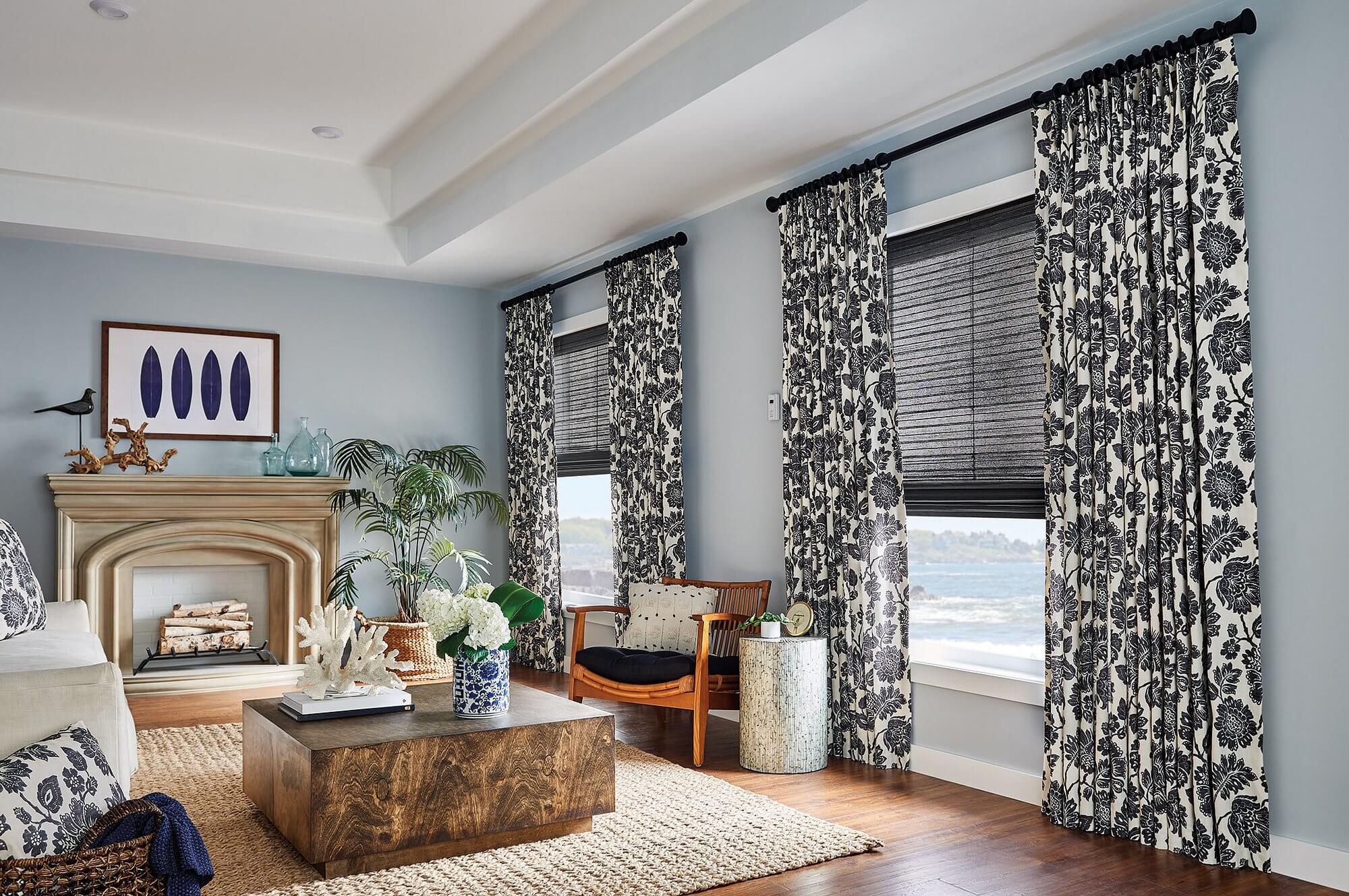 Custom fabricated draperies come in several colors and materials. Luxurious drapes offer excellent privacy and light control. Their simple design means they are suitable for any room of the house, such as your kitchen, bedroom, sliding glass doors, or home office. Our expert designs can produce custom draperies for your home.
Shades are one of the most versatile window treatments and are easy to clean and maintain. From simple Roman shades to roller shades, these window coverings create the perfect atmosphere in your home. Shades also provide great temperature regulation and can keep your home cool during the summer and warm during the winter.
Shutters make a great addition to large windows that receive lots of light. Plantation shutters promote privacy and increase security in your house. Shutters are extremely sturdy and hold up well to extreme weather. They also offer excellent light control, so you can adjust brightness whenever you want.
GET EXPERT ADVICE FROM OUR PROFESSIONAL DESIGNERS AT CREATIVE WINDOWS
Creative Windows offers expert window treatments in Dexter, MI. Contact us online or call at (734) 769-5100 today to schedule an appointment!