NATURAL SHADES IN
ANN ARBOR, MI
Natural Woven Shades made from Bamboo, Jute, and Renewable Grasses
Tradewinds Natural Shades are unique by nature and beautiful by design. The refined, handwoven fabrics give a warm, richly textured finish to your space. Handmade from sustainable materials—such as jute, bamboo, and grasses—Natural Shades are a sophisticated way to bring an earthy element to every aesthetic.

Unique by Nature. Beautiful by Design.

Complement Your Interiors with Graber's Broad Spectrum of On-Trend Colors
Natural Selection of Renewable Materials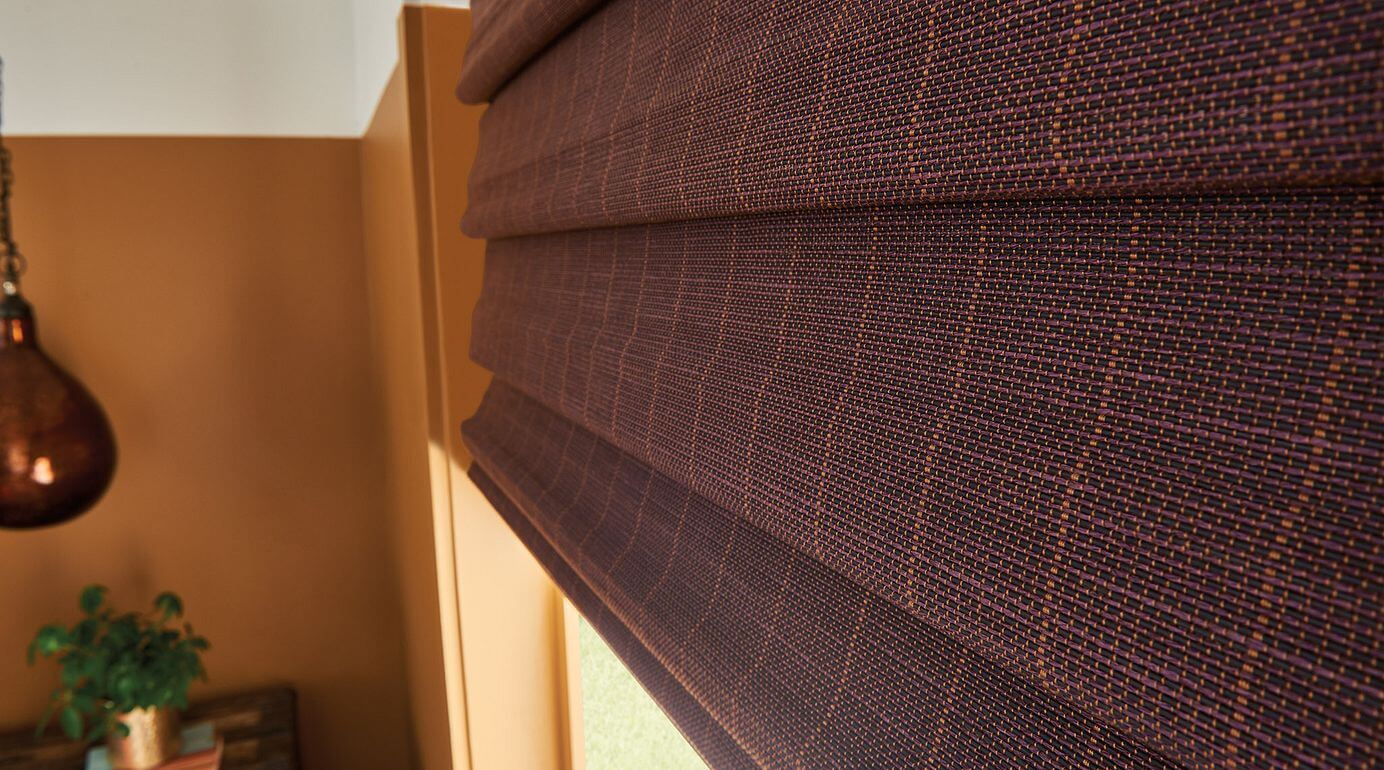 The unique asymmetric patterning of natural materials is part of the natural shade's appeal. All materials are hand-selected to comply with rigorous standards while honoring the materials' natural variations.
Tradewinds Natural Drapes are a great solution that uses the same renewable materials like bamboo, reeds, grass, and jutes in a slightly different style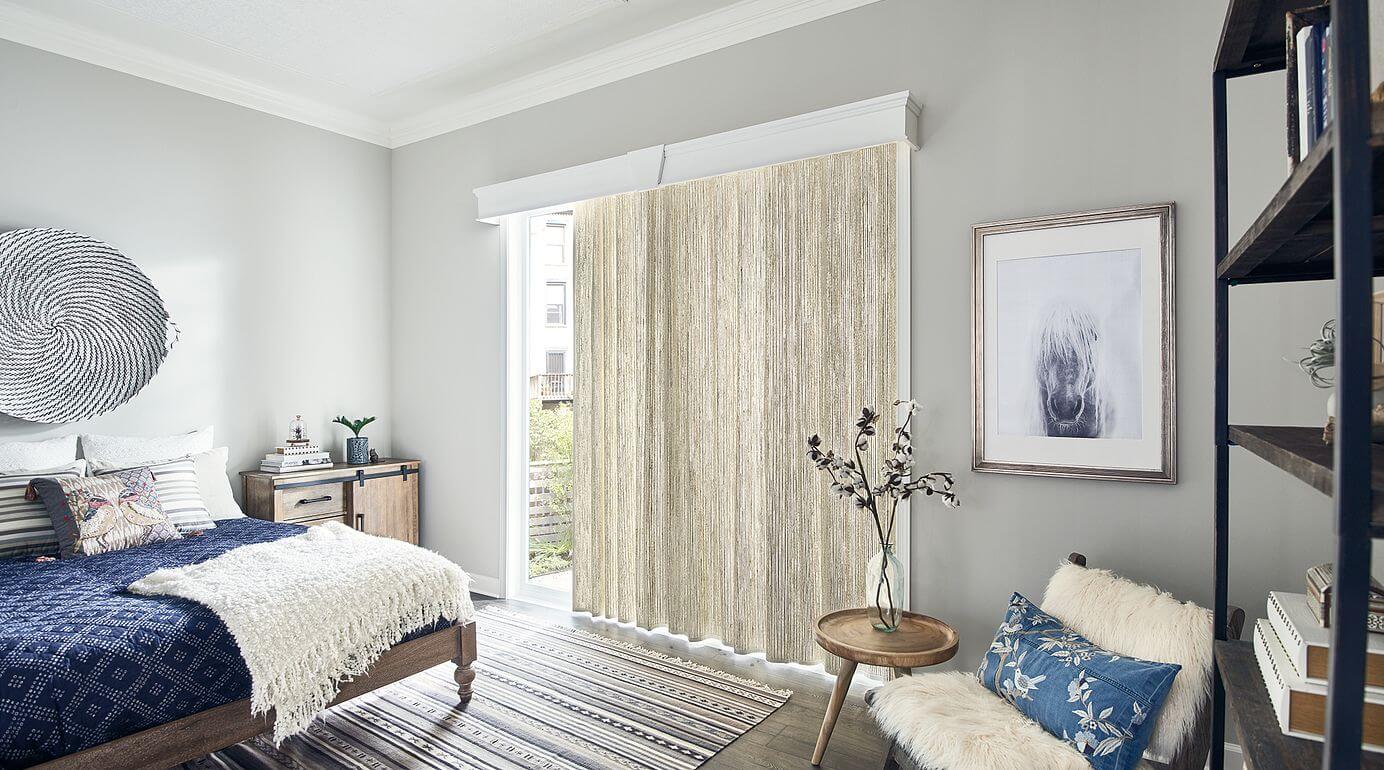 Natural Shade Product Options
CONTROL TYPES
A range of lift controls can be paired with your Natural Shades.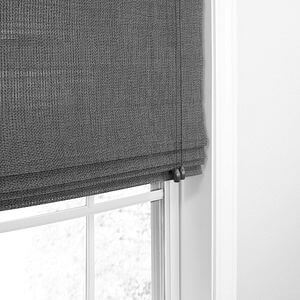 Cord Lift
Raised and lowered using a free-hanging cord, it's a time-tested, affordable solution
Continuous-Loop Lift
Smooth operation with a consistent cord length which makes raising shades easier than ever; consider for large, heavy shades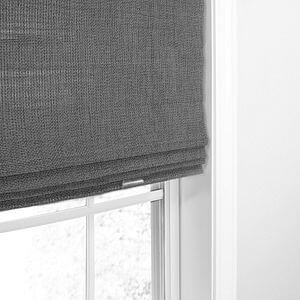 Cordless Lift
Simply pull up or down on the shade—this popular, streamlined option eliminates the need for cords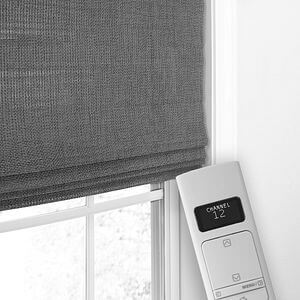 Motorized Lift
Convenient, safe control with the touch of a button is great for large or hard to reach shades
Ready To Start Your Home Project?
Please schedule an appointment and we can start talking about your project and create a home you love!