Custom Window Treatments in Novi, MI
Keep heat-generating UV rays out of your home with stylish window treatments in Novi, MI.
Why Choose Us? Custom Styles and Quality Products
For over 40 years, our experienced in-house team of designers, manufacturers, and installers has produced ever-evolving window treatments in Novi, MI.
From blinds and drapes to shades and shutters, from initial consultation to final installation, we listen to our customers.
Our dedicated and friendly staff finds the best treatments for your window style, shape, and color at Creative Windows.
Custom Solutions for Commercial Window Treatments
OpenLight Shades offer light control and block UV rays while maintaining your outdoor view. Consider manual or remote versions of these premium OpenLight Shades. We guarantee you'll find unique colors and patterns to match your home's decor.
We've completed over 1,000 window treatments at Creative Windows in Novi, MI. See what residents and business owners are raving about in your neighborhood.
Motorized Window Treatments Solution
Our wired and wireless motorized window treatment solutions use Somfy Motors for whisper-quiet movement. Request a free consultation to control your shades with one click today!
Choosing the appropriate window treatments in Novi, MI, is overwhelming, especially with so many beautiful styles that'll match your interior design. We'll walk you through the pros and cons of all window coverings so you can make an informed decision.
Blinds are an economical yet stylish way to filter light through slats. Choose a vinyl or aluminum vertical blinds solution, smaller mini blinds, or moisture-resistant faux wood blinds. You may also choose to customize blinds for a unique ambiance.
Do you need curtains for your french doors or drapes for sophistication? We have everything from trendy artesian styles to natural drapes made with eco-friendly renewable material. We also carry cornices and valances that accent your window design.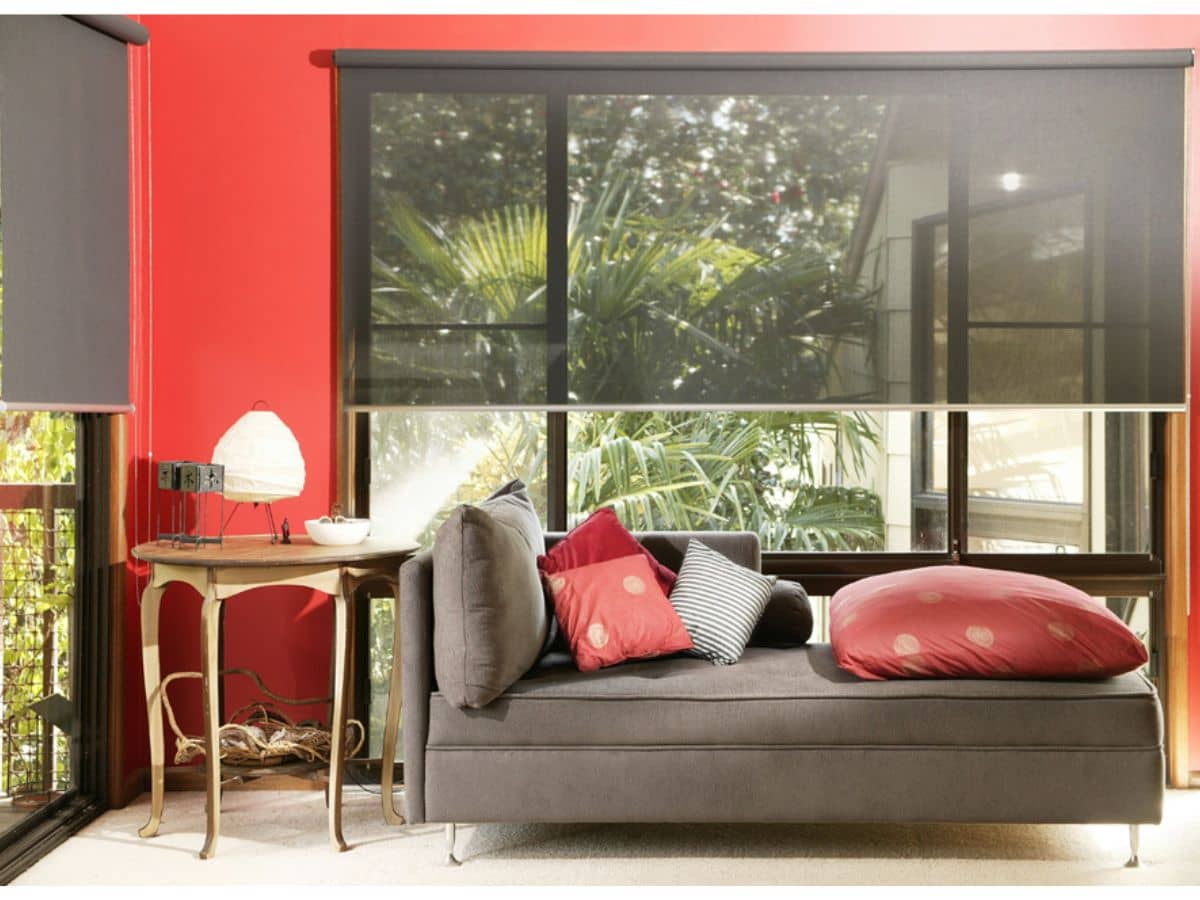 Wood shutters provide 100% hardwood that'll raise property values and give your home an elegant touch. Otherwise, composite shutters with refined wood are your best option for wear and tear and moisture resistance.
Uncover Your Perfect Shades With the Creative Windows Experts