Precise Light Control from Customized, Versatile Blinds
Custom Blinds deliver precise light control at the tip of your fingers, with easy-to-operate slats crafted from a range of high-quality materials. Whether you're looking for the high-end, natural beauty of wood or the durable versatility of aluminum and vinyl, there's a solution for every environment, style, and budget.

Choose From Our Wide Selection
Responsibly-sourced wood adds a rich warmth and insulation to any interior
Durable alternatives to wood that are engineered to withstand moisture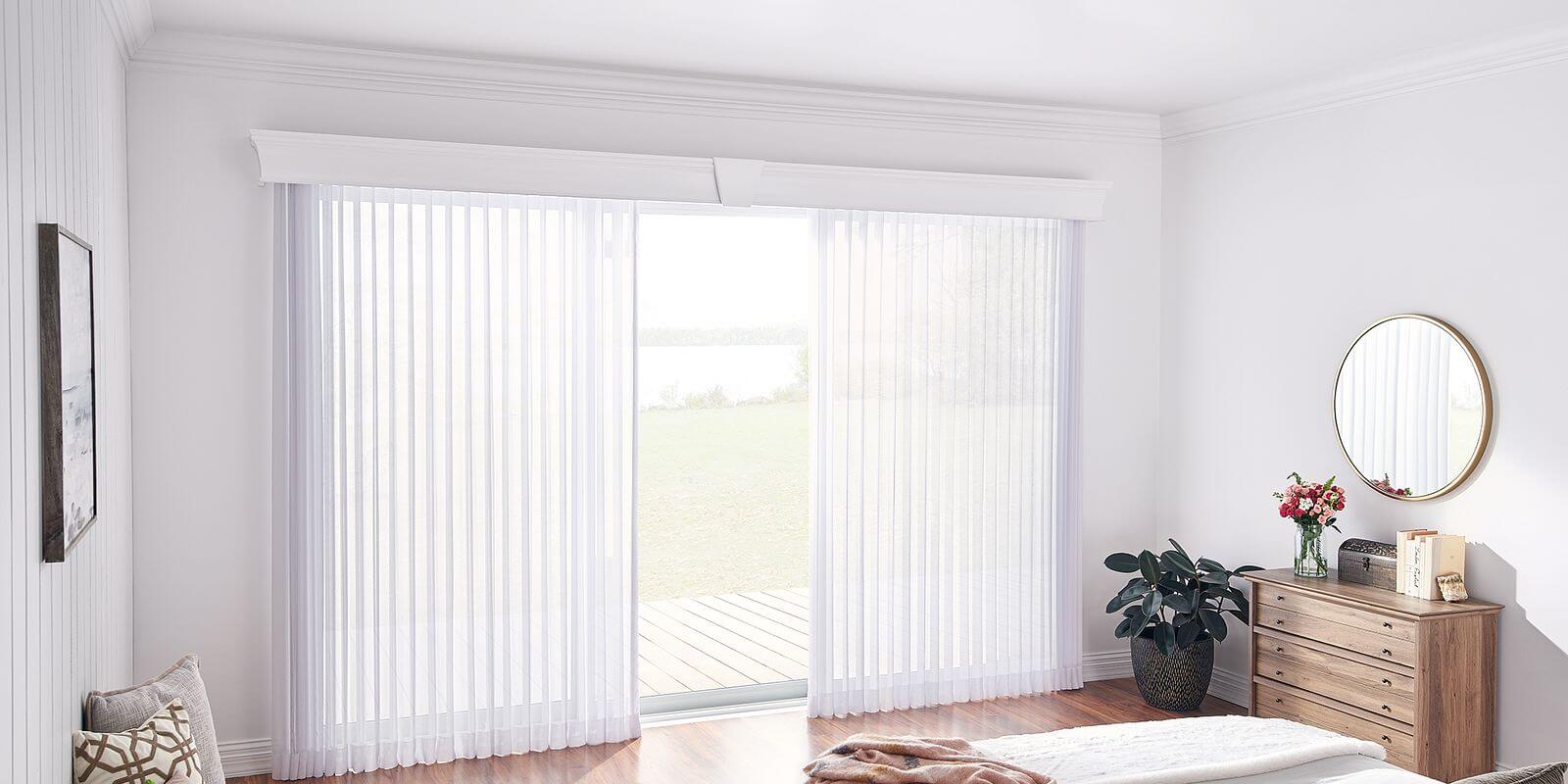 Coordinate your home with timeless solutions for light control in wide windows and patio doors
A lightweight choice with light control and easy operation in a range of on-trend styles
Budget-friendly, durable solution for precise light control on windows of any size
Ready To Start Your Home Project?
Please schedule an appointment and we can start talking about your project and create a home you love!