Elegantly Designed Fabric Curtains and Top Treatments
Looking for an extra splash of style or searching for a more classic approach to light and temperature control? Elegantly hand-crafted drapery, curtains, and top treatments in custom fabrics and colors add a sophisticated dimension to your windows.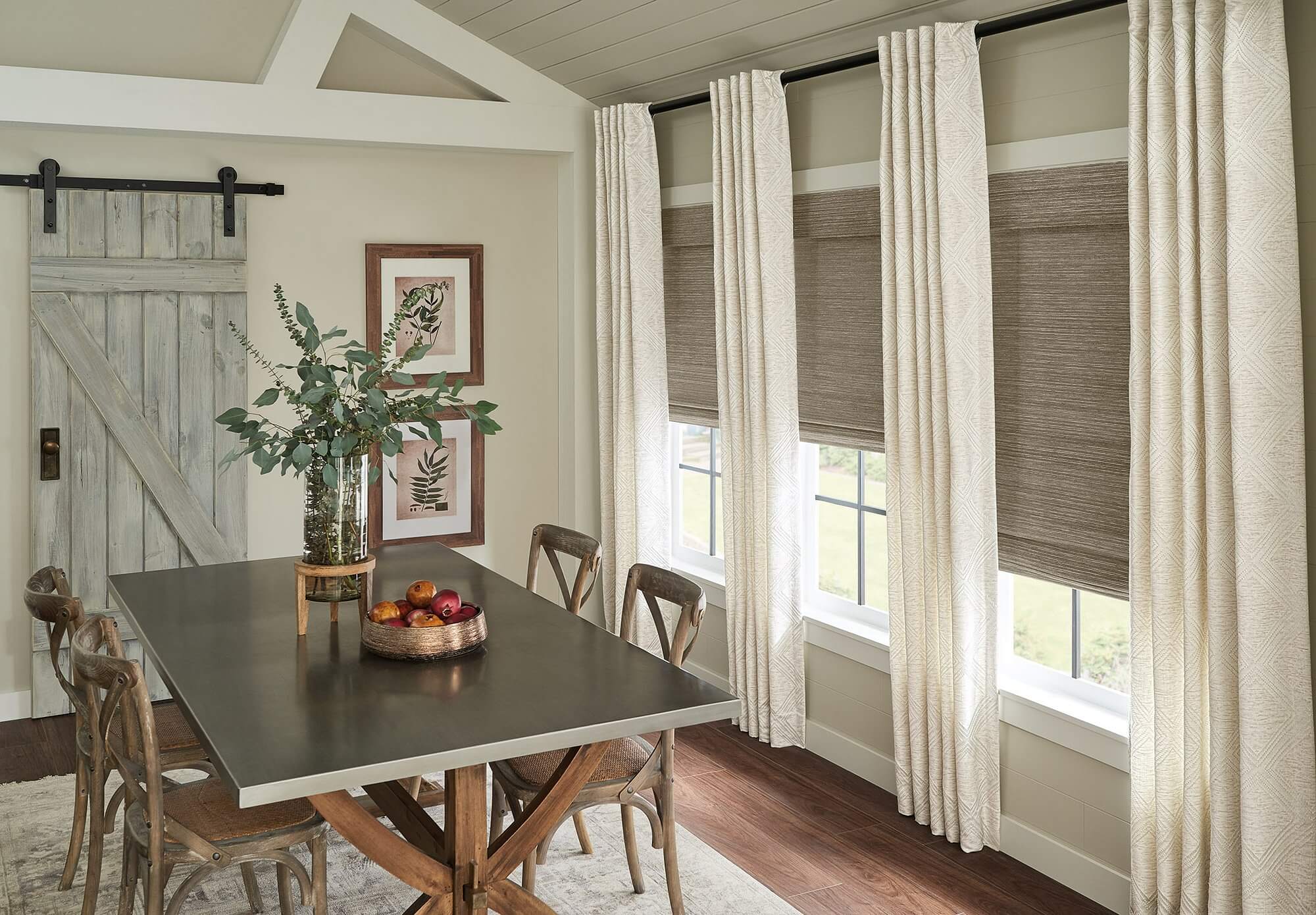 Choose From Our Wide Selection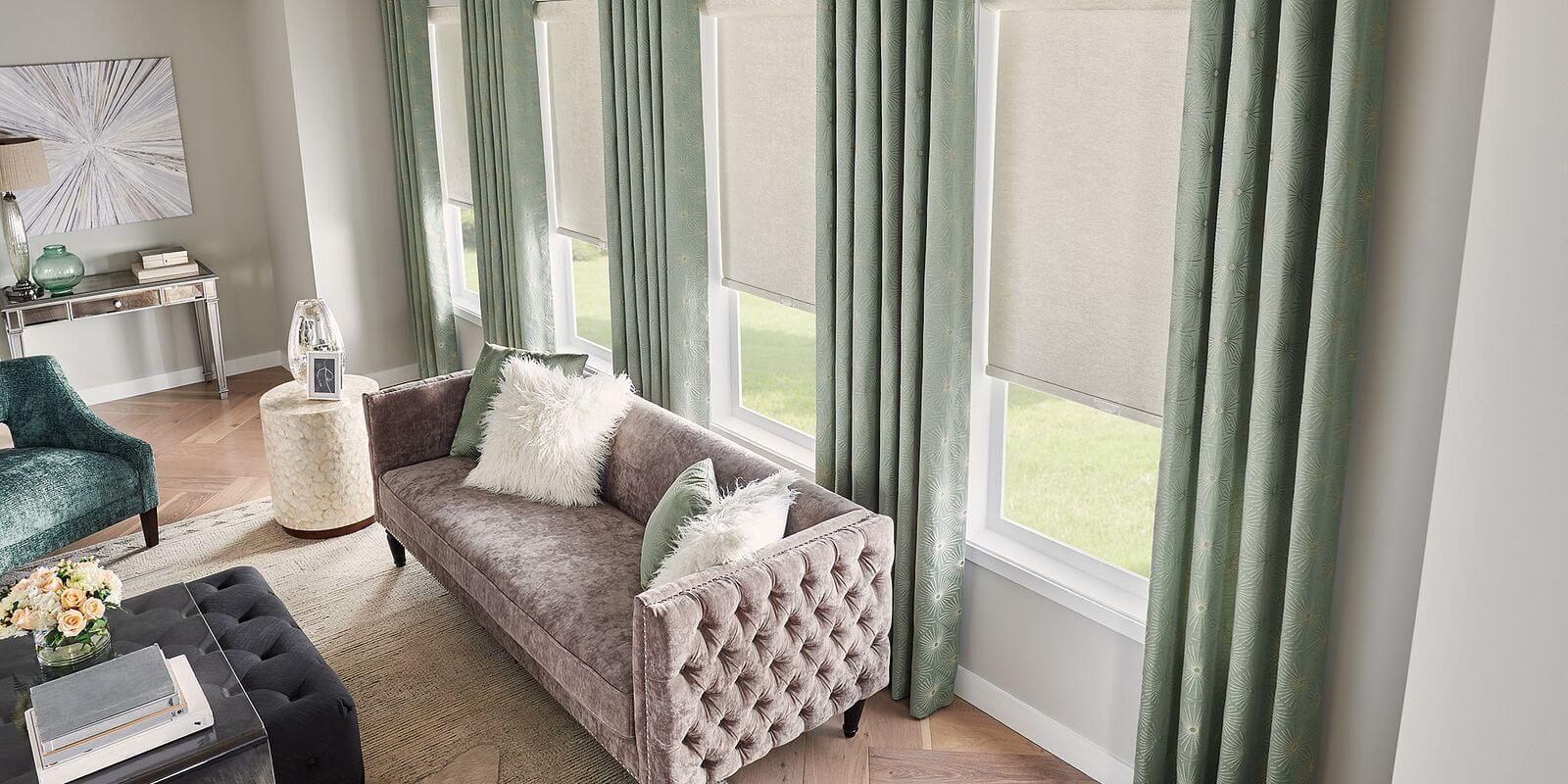 Trendy fabrics in an array of styles can elegantly complete a room or complement other window treatments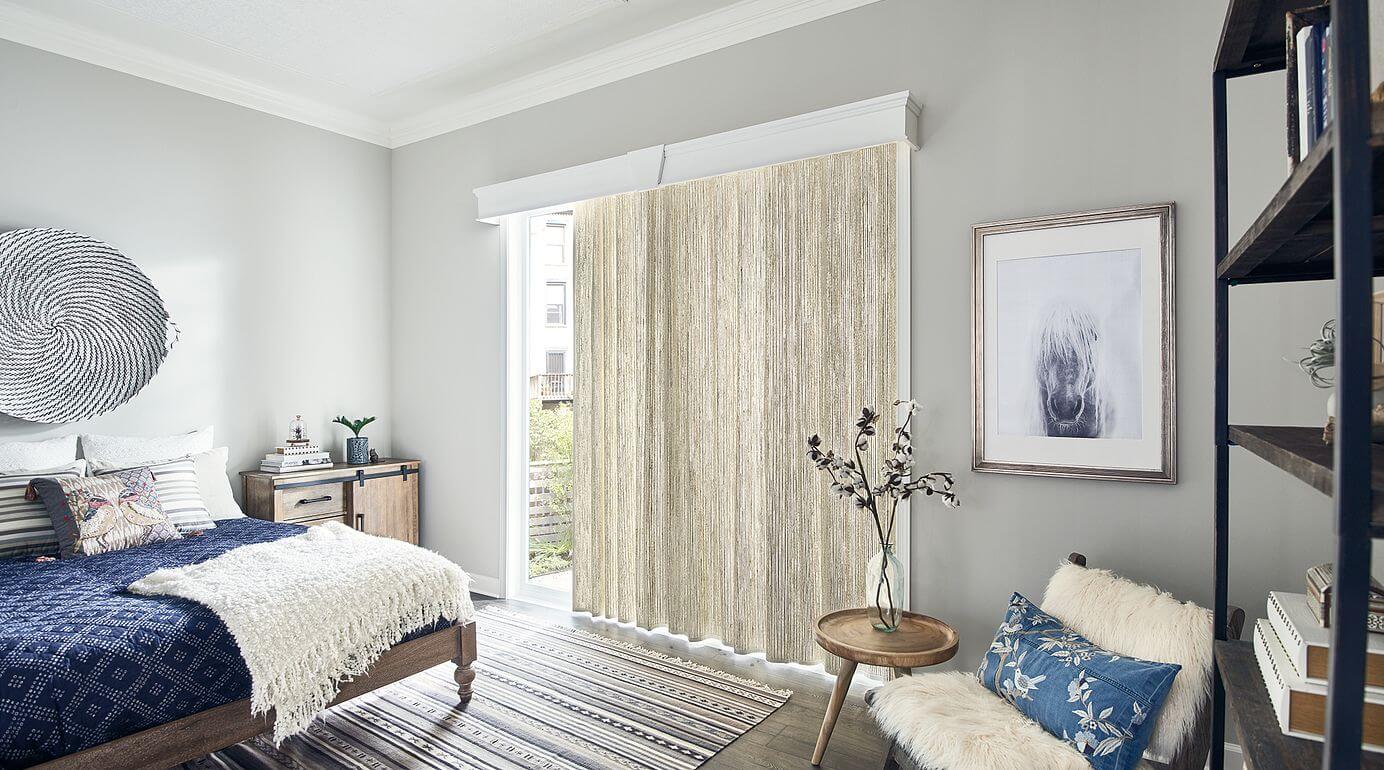 Graber Natural Drapes provide a great renewable material solution for wide windows and patio doors
Eye-catching accessories that can stand alone or complement your Graber window treatments
Ready To Start Your Home Project?
Please schedule an appointment and we can start talking about your project and create a home you love!