VERTICAL BLINDS IN
ANN ARBOR, MI
Vertical Blinds for Your Home
Durable, easy to operate, and available in a wide range of colors and materials, Graber Vertical Blinds are a cost-effective solution for reliable light control on your wide windows and patio doors

Three Versatile Vertical Blind Solutions
A Legacy of Window Treatment Innovation That Continues Today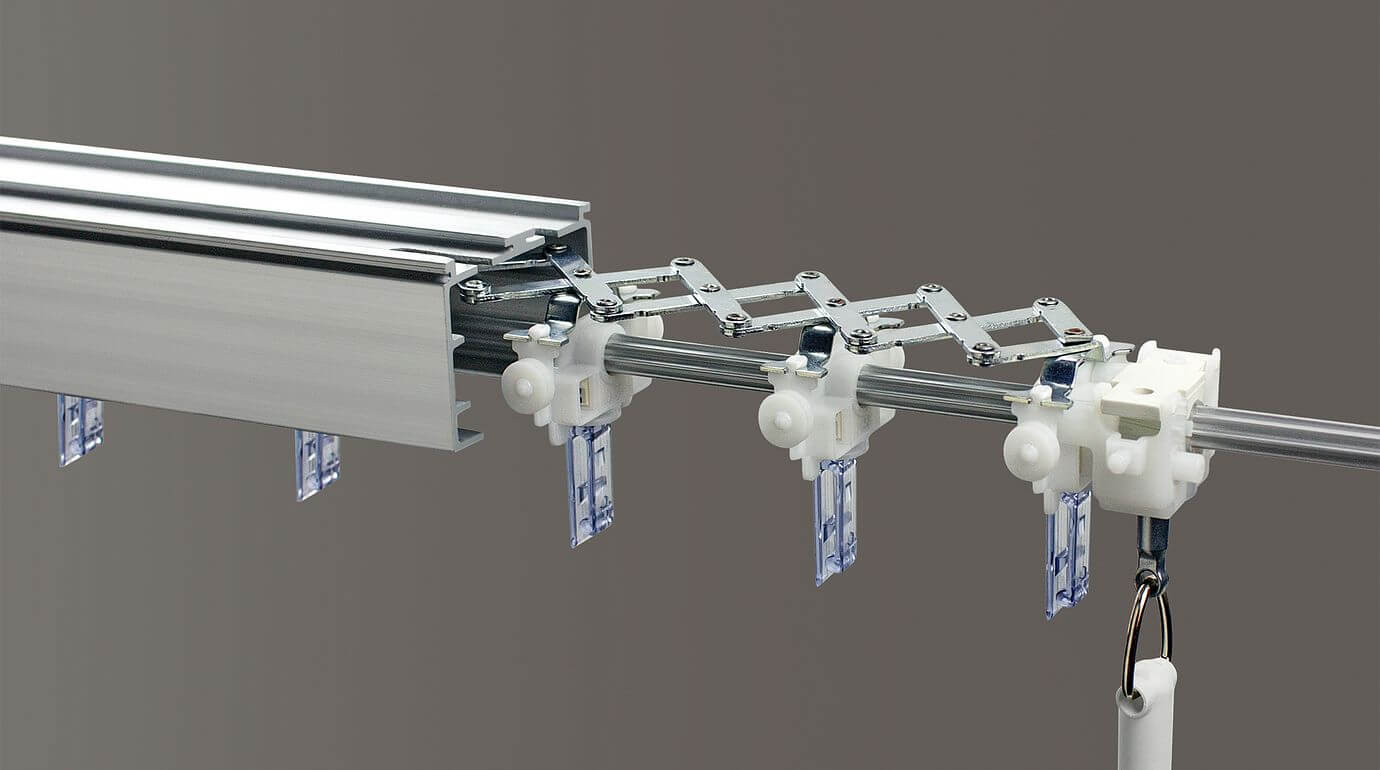 With four decades of proven performance, the G71 headrail is a testament to pioneering innovation. In one motion, the vanes smoothly rotate open across the length of the window—a durable solution even with heavy use.
The G71 headrail houses an accordian-style pantograph system that guarantees the vanes always stay an even width apart while operating, giving an aligned, consistent look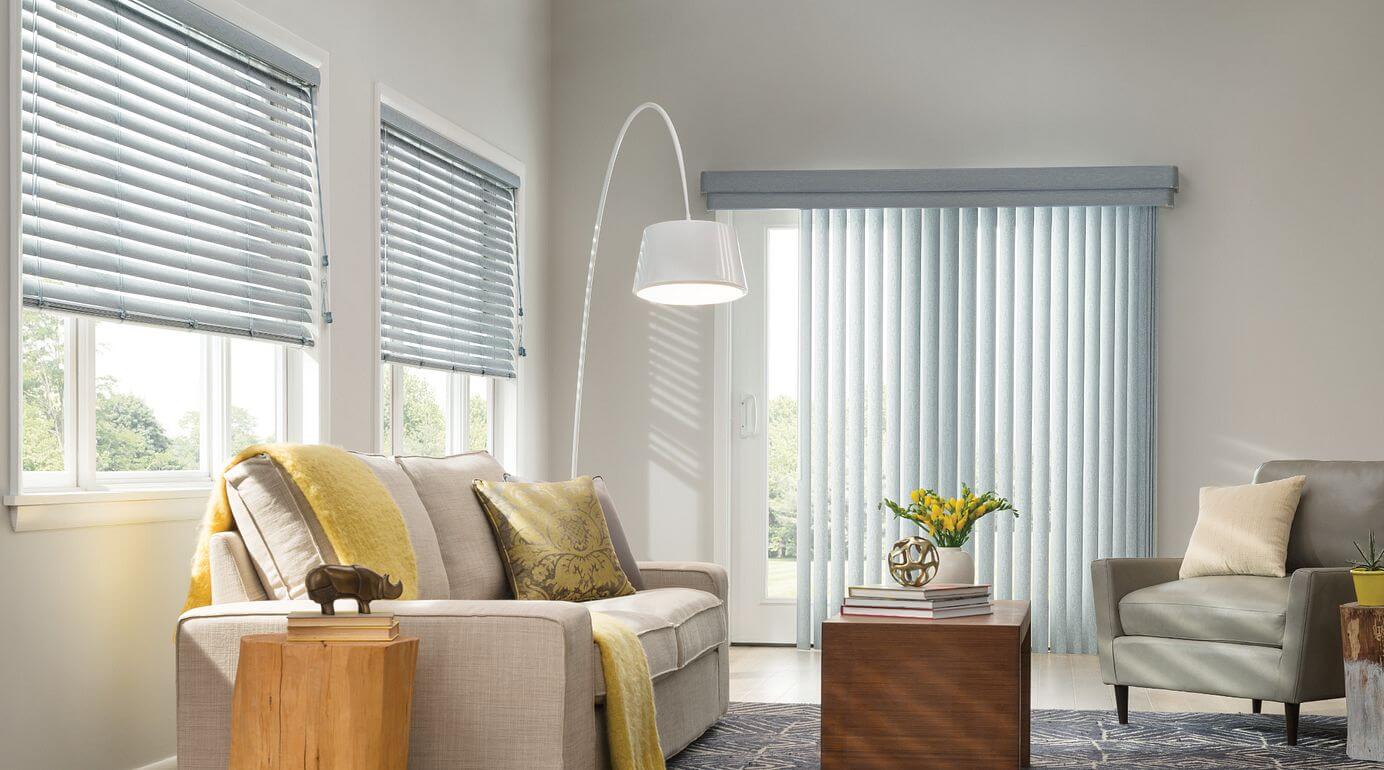 Vertical Blind Product Options
STYLES
CONTROL TYPES
HEADRAILS
STYLES
Choose between three vinyl and fabric vane styles. Both vinyl options are durable, cost-effective solutions that are easy to clean. Fabric vanes add a touch of sophistication.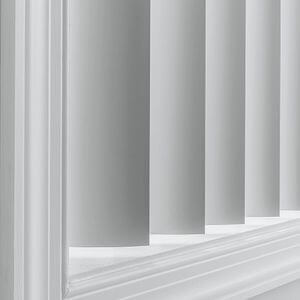 Vinyl Crown Vanes
The best selling crown profile is available with smooth or embossed textures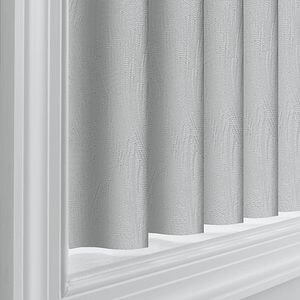 Vinyl S-Shaped Vanes
A more drapery-like look and better closure for more light control and privacy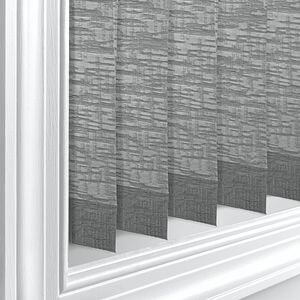 Fabric Vanes
Designer styles are available across a range of sheer to room darkening weaves and materials
CONTROL TYPES
HEADRAILS
Ready To Start Your Home Project?
Please schedule an appointment and we can start talking about your project and create a home you love!