Superior Shade Solutions for Light, Heat and Glare Control
Shades blend form and function to deliver superior benefits and a variety of solutions for every home. Choose from a wide selection of styles that offer precise light control, easy operation, and protection from excess heat, glare, and UV rays—all available in a wide range of colors and materials.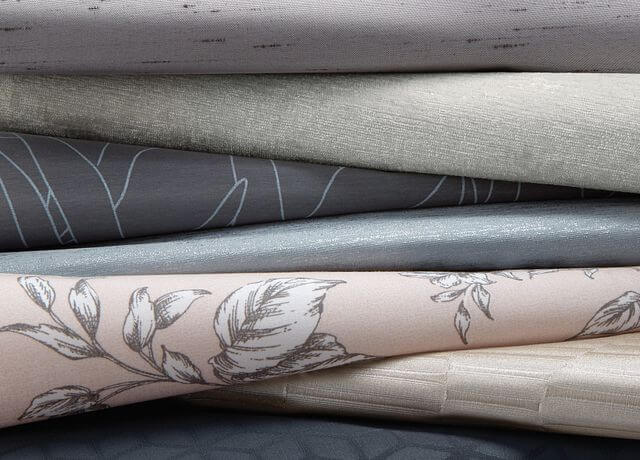 Choose From Our Wide Selection
Soft, versatile shades in a honeycomb-shaped cell design that traps air for maximum insulation and energy savings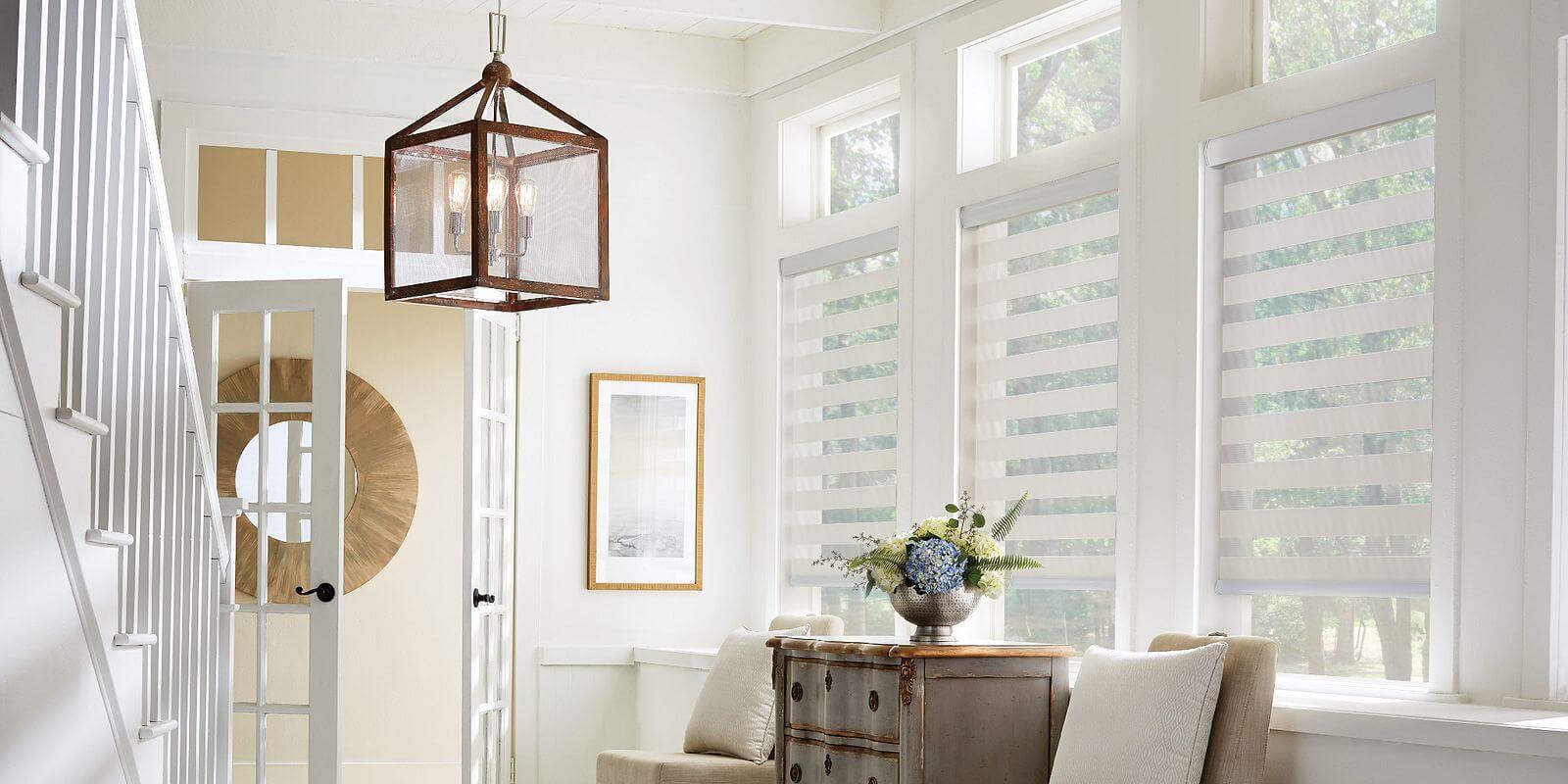 Materials with clean lines and a fabric-wrapped cassette for a modern take on light control
Renewable materials in versatile weaves and natural patterns for a distinct, rustic look
Evenly-spaced, crisp folds of woven fabrics in trendy patterns add depth and structure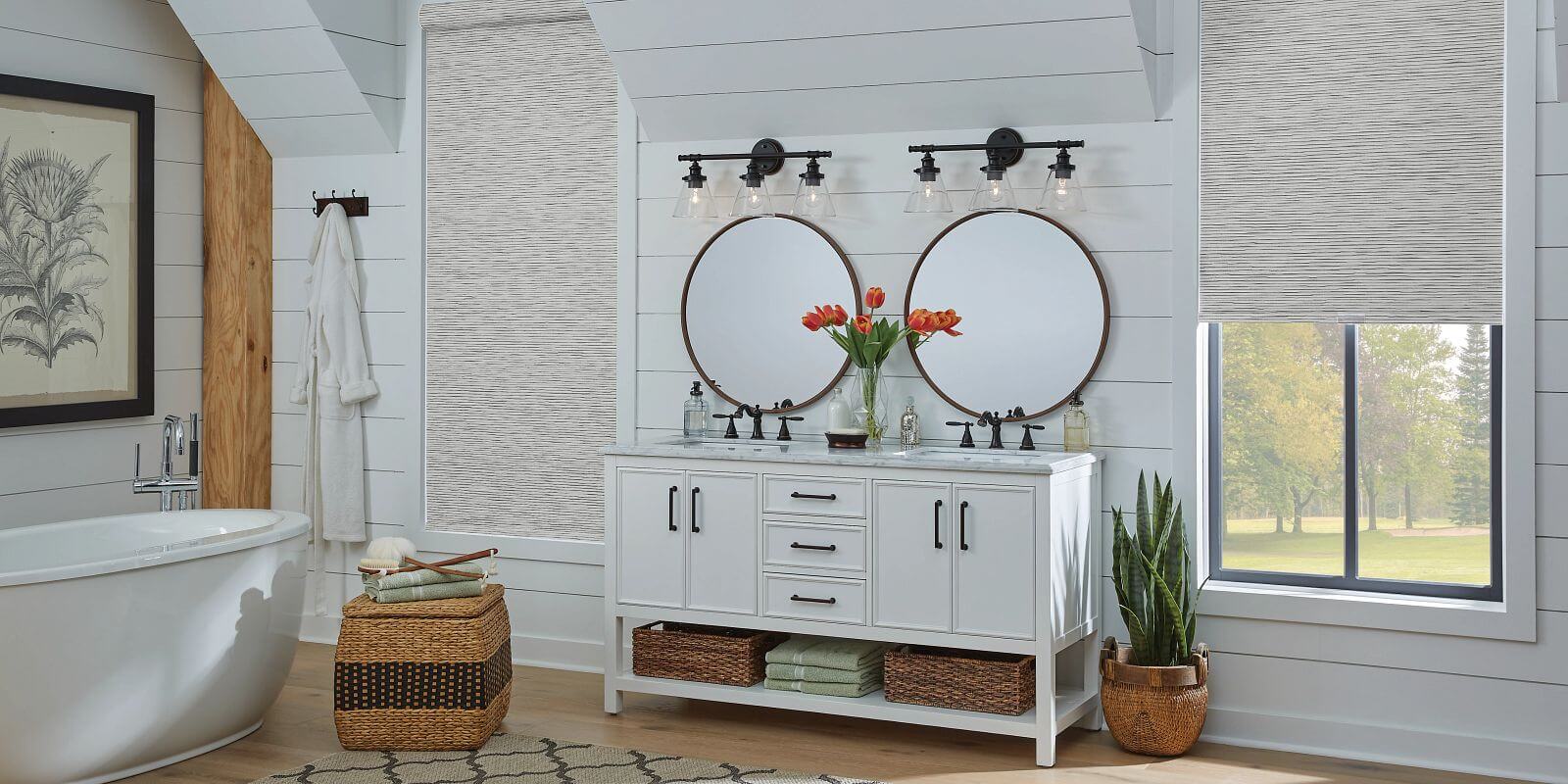 Graber tailors these shades to your light control preferences, from sheer to blackout, while providing a clean, upscale look.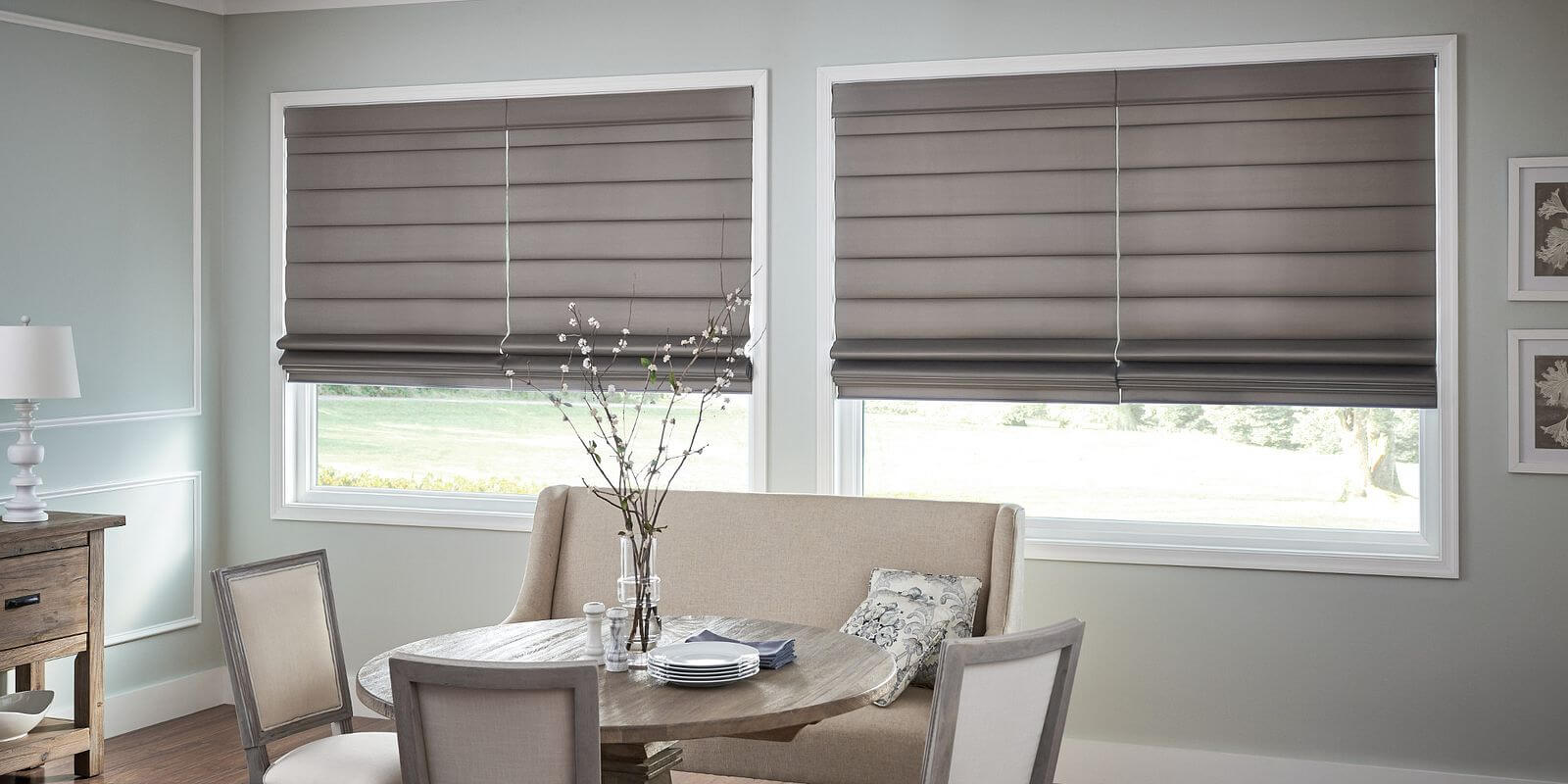 Premium fabrics add style with exquisite, soft folds while retaining the practicality of a shade.
Seamless layers of sheer fabric create airy elegance while providing UV protection and light filtering
Stylish, semi-opaque fabrics offer glare and UV protection while maintaining an open view to the outdoors.
Light-filtering materials block UV rays and control temperature while adding flair to your outdoor space.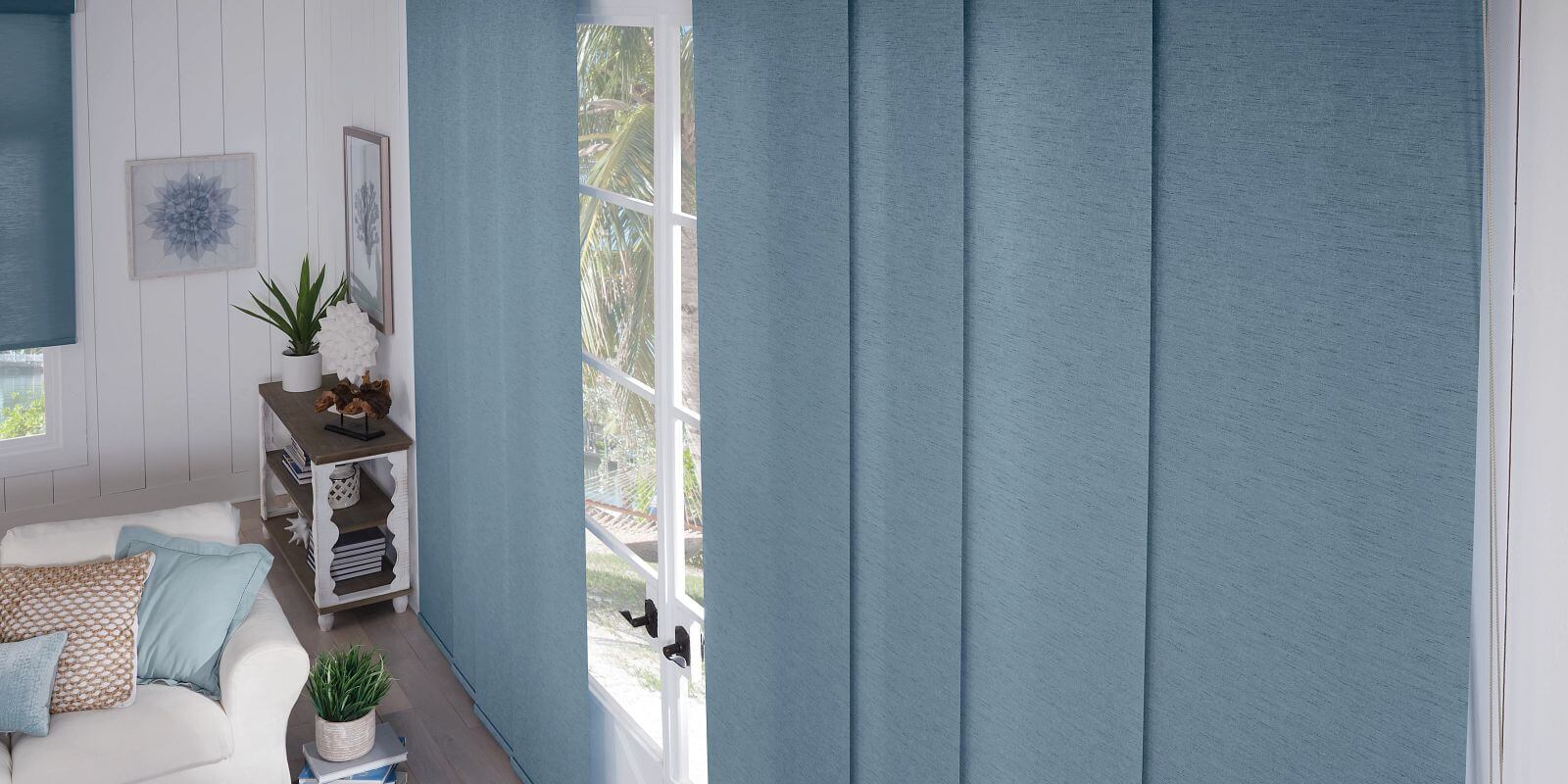 Sleek, contemporary design in a wide selection of materials, sliding panels are perfect for large windows and patio doors.
Free Cordless on Select Graber Shades now through October 13th!
Ready To Start Your Home Project?
Please schedule an appointment and we can start talking about your project and create a home you love!