Custom Window Treatments in Onsted, MI
Upgrade your home with elegant, energy-efficient, and functional window treatments in Onsted, Michigan.
Why Choose Us? Over 100 Years of Experience Combined and Counting!
Our company of 40+ years runs on the diligence and expertise of numerous designers, manufacturers, and installers, giving Creative Windows over 100 years of combined experience.
Our professionalism created over 1,000 five-star projects, which brought us the Best of Houzz Design and Detroit Design Award in 2021. You can trust us with your window treatments in Onsted, MI.
Custom Solutions for Commercial Window Treatments
Onsted receives 15 hours of direct sunlight each summer day. If you prefer this natural light but want to filter UV rays for a cooler indoor climate, consider OpenLight Shades.
These custom window coverings provide mesh-like appearances, similar to a window tint. The high-quality, durable fabrics reduce glare and stabilize indoor temperatures.
Creative Windows is locally owned and run by a family-like team in your neighborhood. For assistance, call us in Onsted and surrounding areas for quality Michigan custom window treatments.
Motorized Window Treatments Solution
Are you tired of pulling shades up and down all day? Motorized window treatments allow blinds, shades, and shutters to move on a preset timer or with a button. Take advantage of this high-tech equipment by requesting your free consultation today!
From classic styles to remote-controlled window treatments in Onsted, MI, we have hundreds of options for your home. While this may seem overwhelming, count on our free consultation to narrow your choices.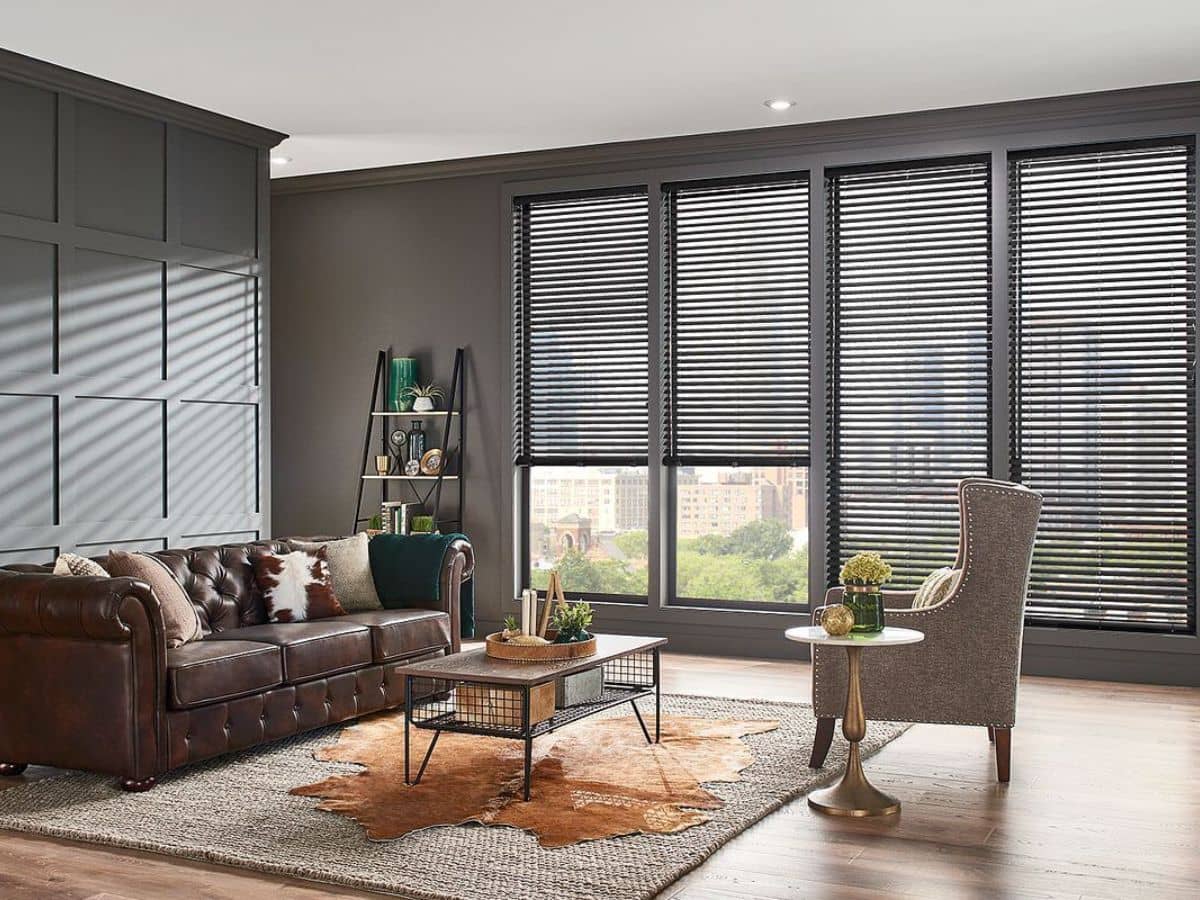 Blinds cost-effectively filter light. Choose lightweight vinyl slats for effortless maneuvering, durable aluminum for excessive use, or wood, faux wood, or composite blind installation for rustic charm.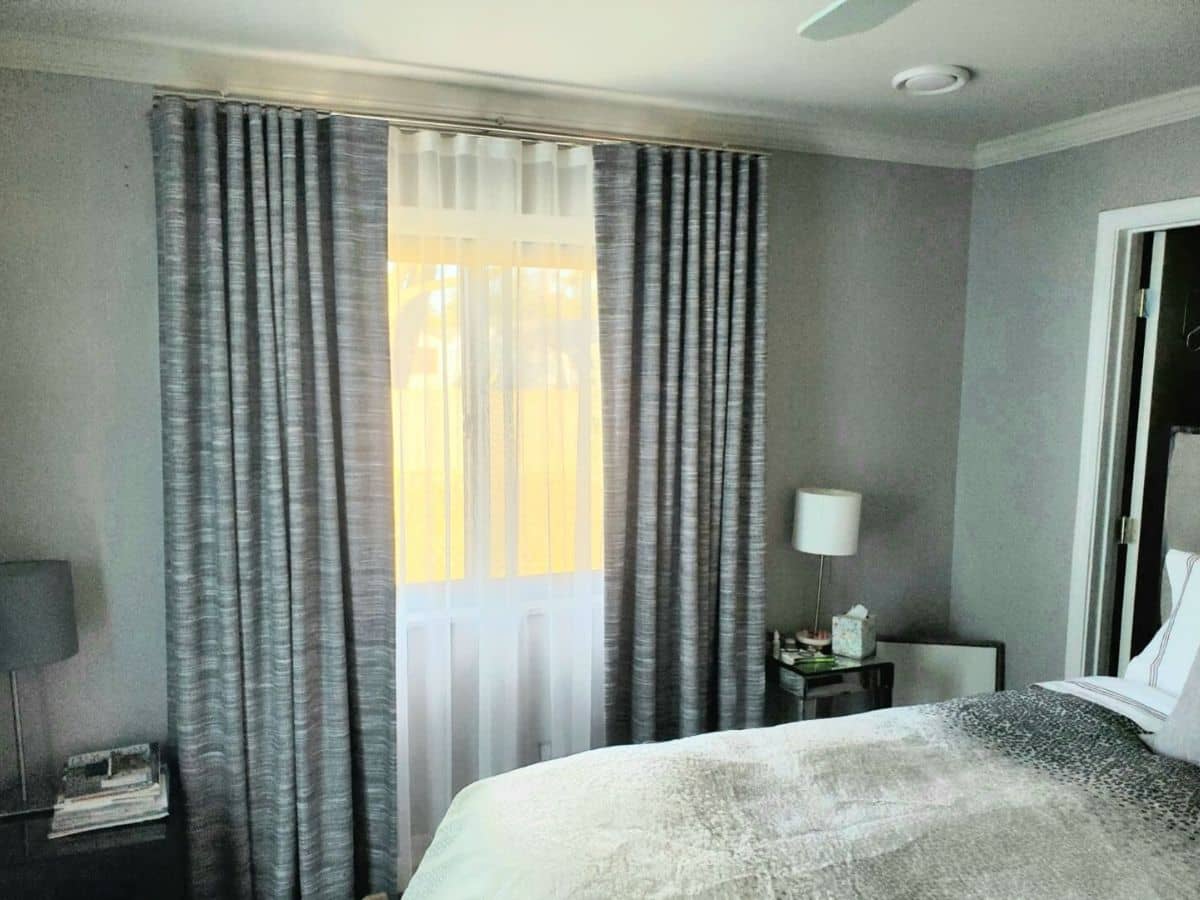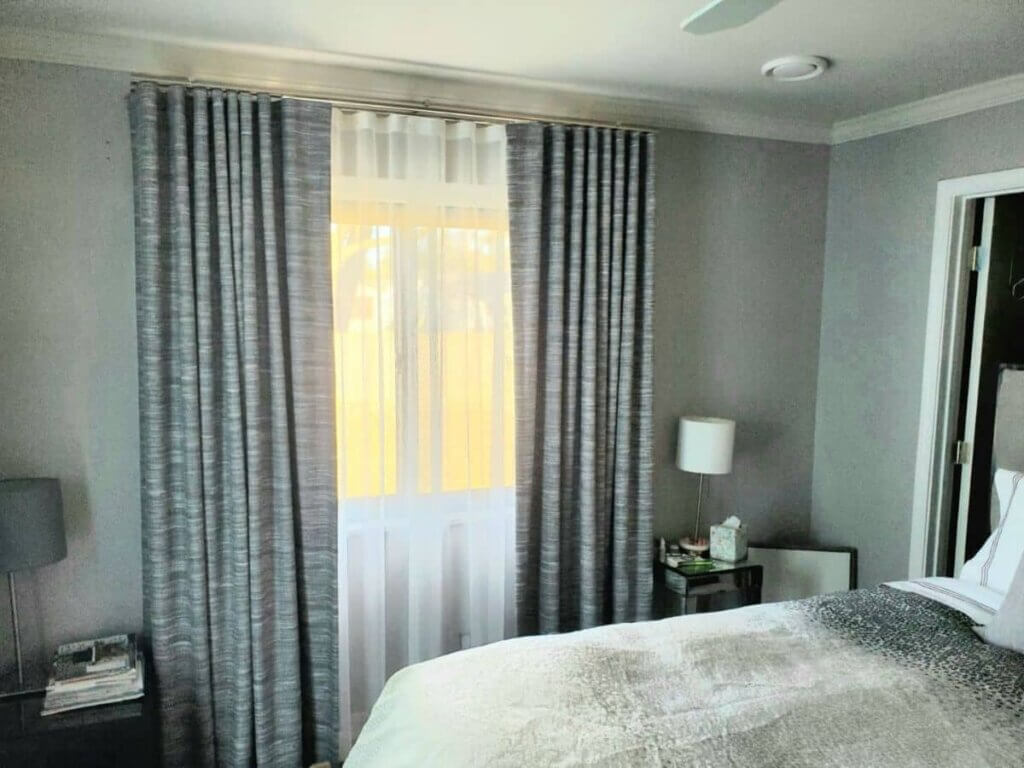 Draperies come in all designs, colors, and thicknesses. These quality fabrics offer elegance on small and large windows and French doors. You can customize your ideal set from trendy artesian cloths to renewable natural materials.
Upgrade Your Home Decor With Creative Windows
Our unique window fashions add to any home decor, creating elegant designs with top manufacturers. That's why Creative Windows' window treatments in Onsted, MI, are second to none. Call
(734) 769-5100
for a free consultation!