Custom Window Treatments in Ypsilanti, MI
We are the solution to all forms, colors, shades, and styles of window treatments in Ypsilanti, MI. When you work with Creative Windows, you are in the good hands of a business with over 40 years of experience and products known to be exceptional.
The Best Window Treatment Company in Ypsilanti, MI
Creative Windows is known as the window treatment company that the Ypsilanti community can trust. As a family-owned and operated business, we always strive to do better for our clients and are friendly, kind, and transparent with them throughout the process.
Whether you need one item or many, our experienced and knowledgeable team is ready to help you in any way possible and make window treatments simple.
Commercial Window Treatments
OpenLight Shades are high-quality products and part of our window treatments in Ypsilanti, MI. These are shades built to last; they offer light and shade when you want with the stress-free operation. Improve your commercial space with OpenLight Shades.
Ypsilanti, MI, is a beautiful city perhaps best known for the Matthaei Botanical Gardens. We proudly serve the community of Ypsilanti, home to many museums and sights to see.
MOTORIZED WINDOW TREATMENTS SOLUTION​
Some of our most popular window coverings are easy-to-use motorized window treatments. Ask us why so many choose this great option that you can operate with the simple touch of a button.
We offer many custom products in various colors and patterns, including draperies, curtains, window treatments, and more. We customize products and uniquely tailor them while considering your style, purpose, design preferences, and budget. That is the Creative Windows difference.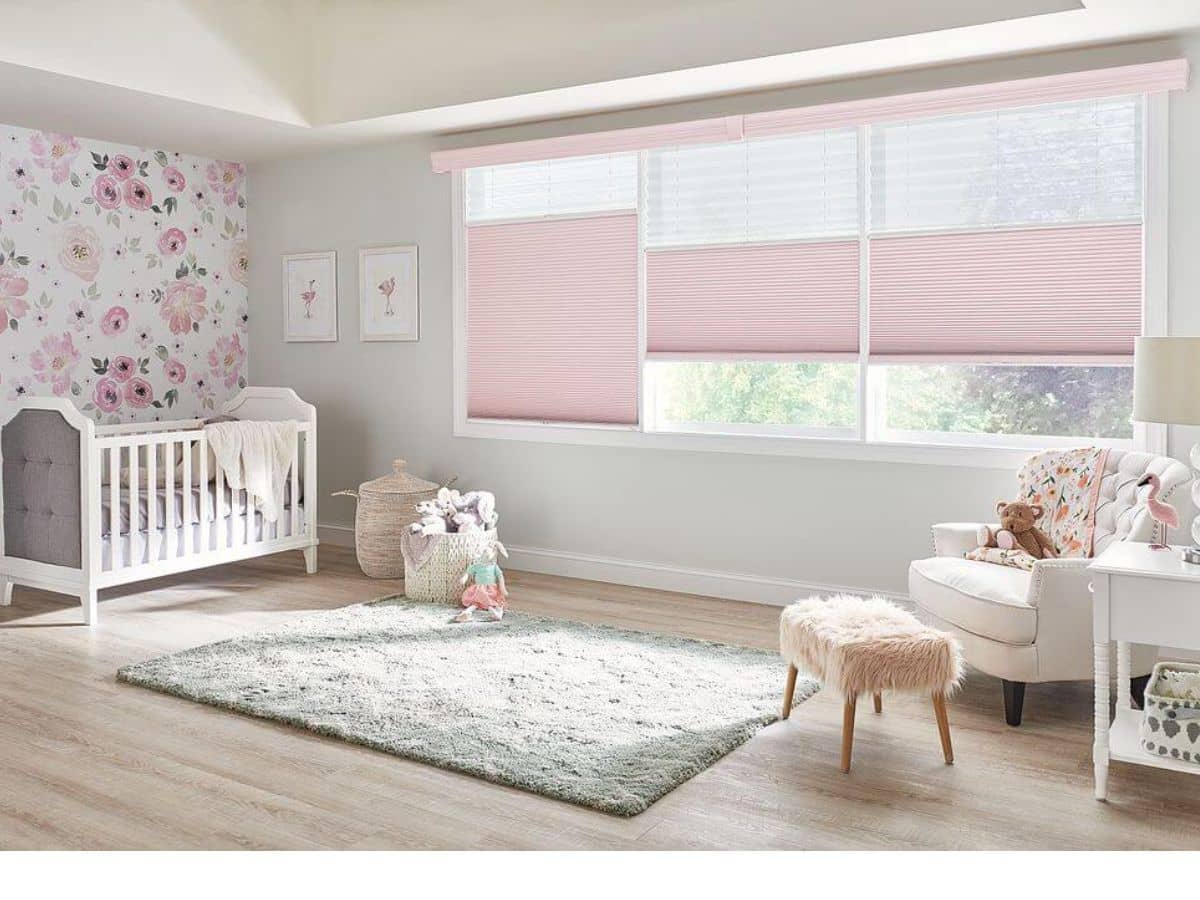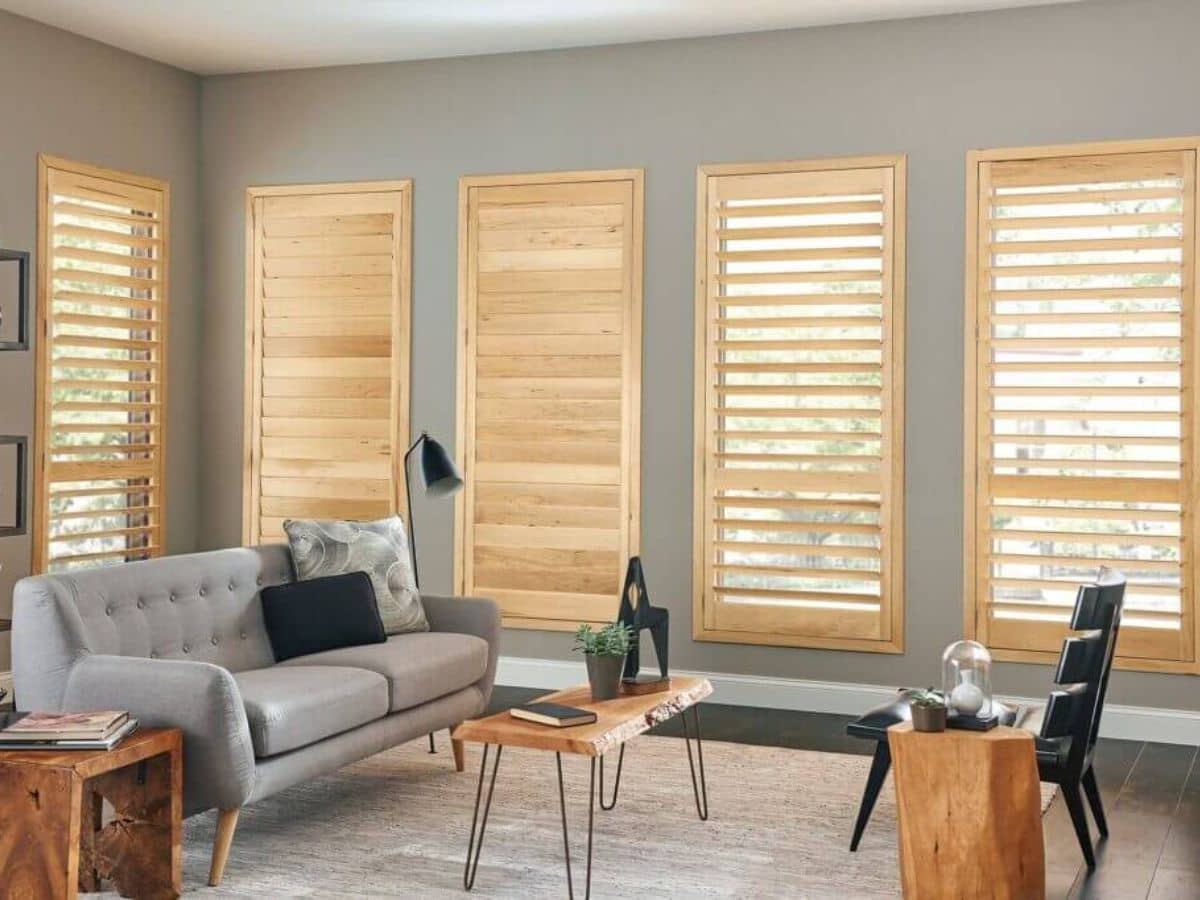 Shutters in an entertainment area or quiet space can add natural light, warmth, and shade where you desire. Our options include composite and wood shutters, depending on the look and feel you want in your home or commercial space.
Find Your Perfect Shades, Blinds, or Drapes with Our Experts at Creative Windows
Our customer service is unmatched, whether you want to find the best Roman shades or customize blinds to your liking.
Contact our expert team at Creative Windows for the best, most dependable window treatments in Ypsilanti, MI.