Add warmth and character to your space with materials that pay homage to unique textures found in nature. Woven Wood shades are the perfect choice for traditionalists and modernists alike​.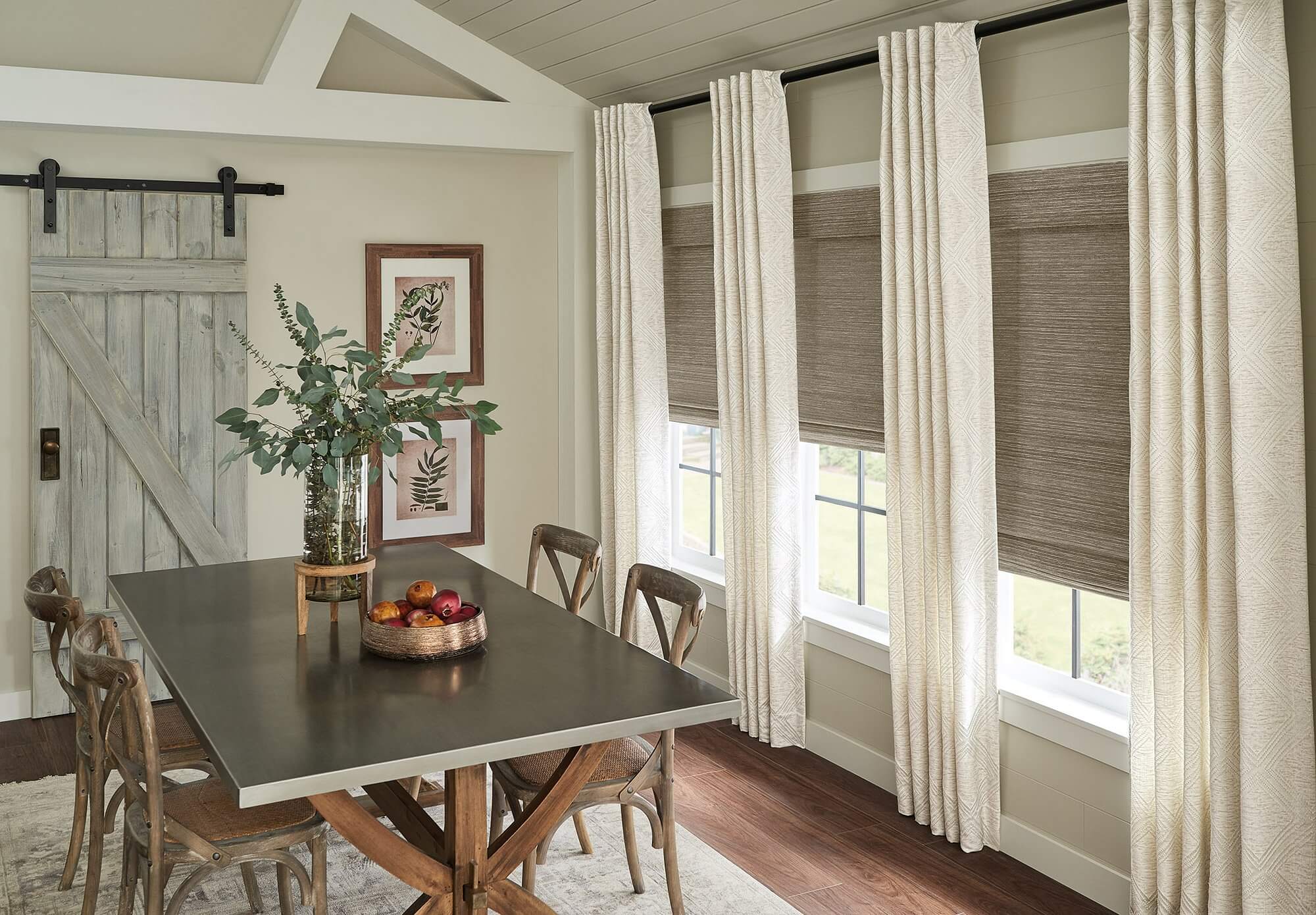 Ready To Start Your Home Project?
Please schedule an appointment and we can start talking about your project and create a home you love!