Navigating the world of window treatments can be a difficult endeavor, particularly when searching for suitable blinds to cover unusually shaped windows like angles, skylights, corners, or unusual angled shapes. 
Here we will examine a selection of blinds designed specifically to address such niche needs. No matter what kind of window treatments you require for precise light control or to add functionality and style to skylight windows, we will examine all available blinds on the market and their benefits. 
Blinds have the power to elevate living spaces by improving both aesthetics and functionality – let's dive right in and find solutions for those odd-shaped windows!
Blinds for Angled Windows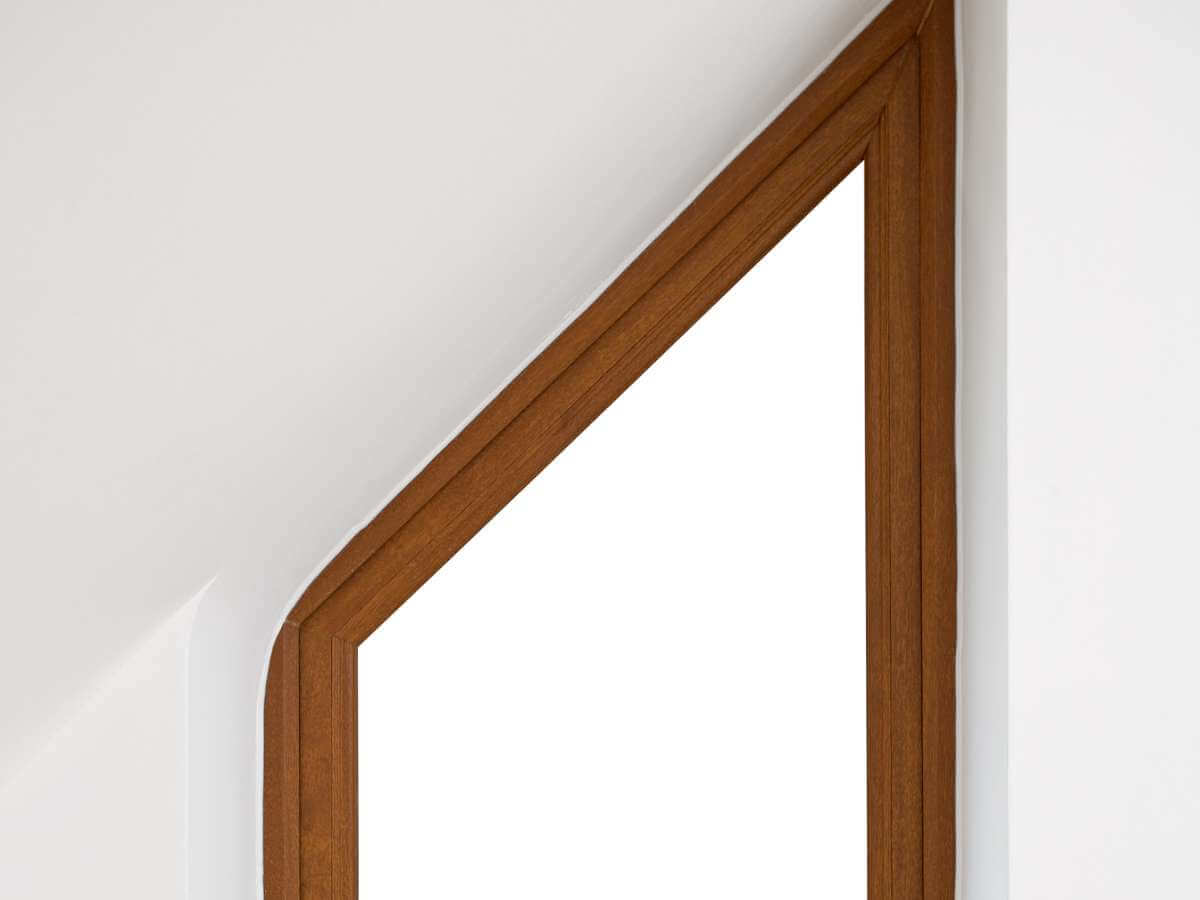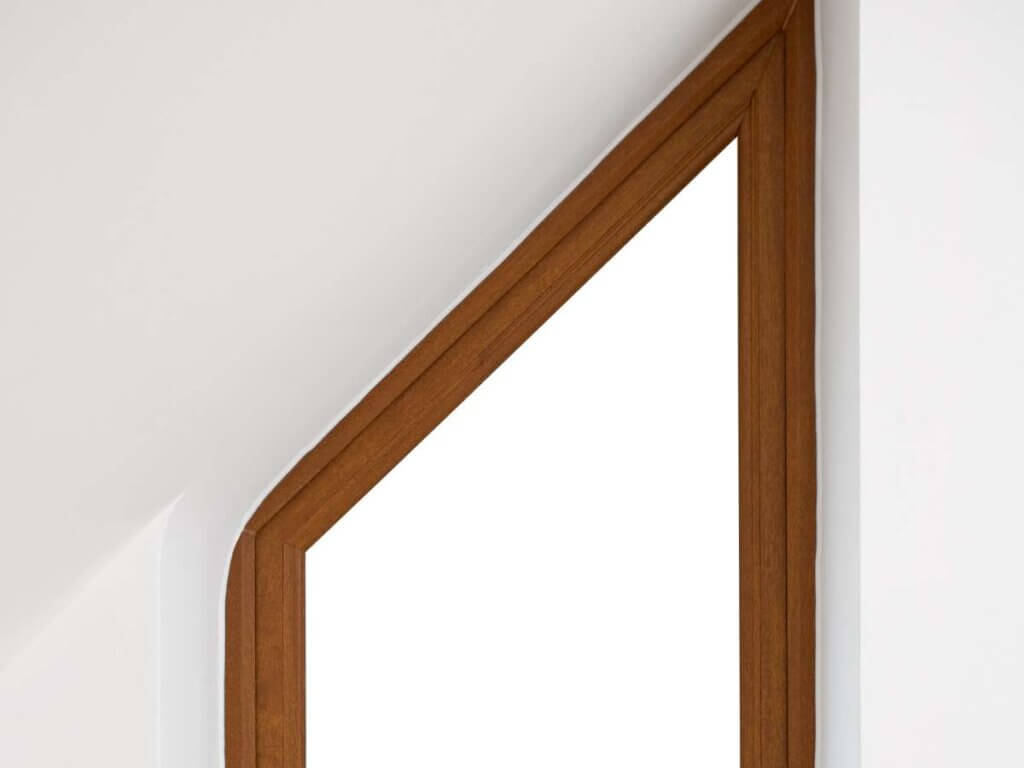 Angled Window Blinds offer the ideal blend of style, functionality, and practicality for your angled windows. Our luxurious Venetian Blinds are an exceptional way to control privacy and light while adding insulation for winter warmth or summer cooling – not to mention adding beauty! They're designed to blend in seamlessly with any interior decor to further complement the beauty of angled windows while maintaining their functionality.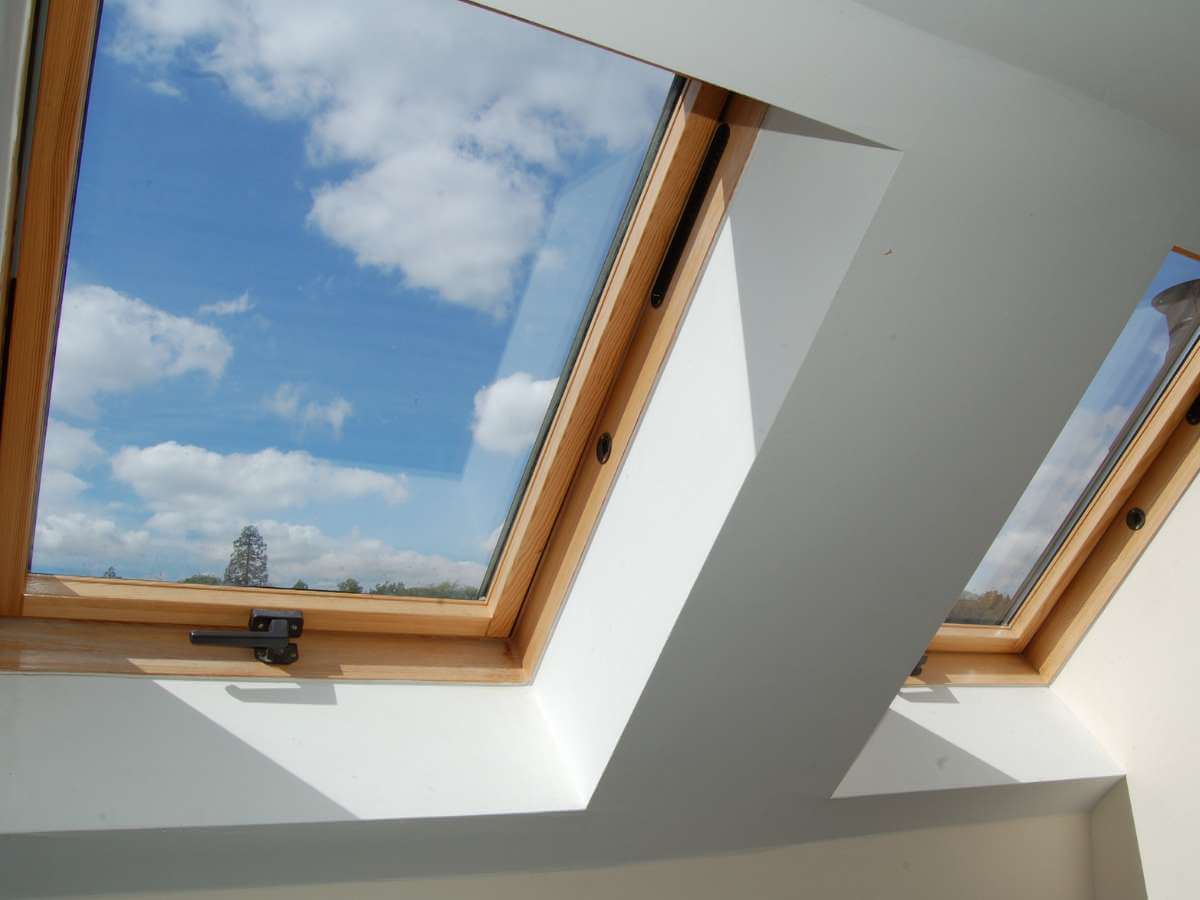 Enjoy Warmth and Light Unusual-shaped skylight blinds present a special challenge when it comes to managing warmth and light levels in any given room, but we offer an assortment of solutions specifically designed to manage this influx. From pleated roller, roman and venetian blind options in various colors styles fabrics that match modern interior designs; to tailor-made options that perfectly fit each skylight window for optimal functionality with luxury in mind; our skylight blinds give you plenty of control and elegance rolled into one package!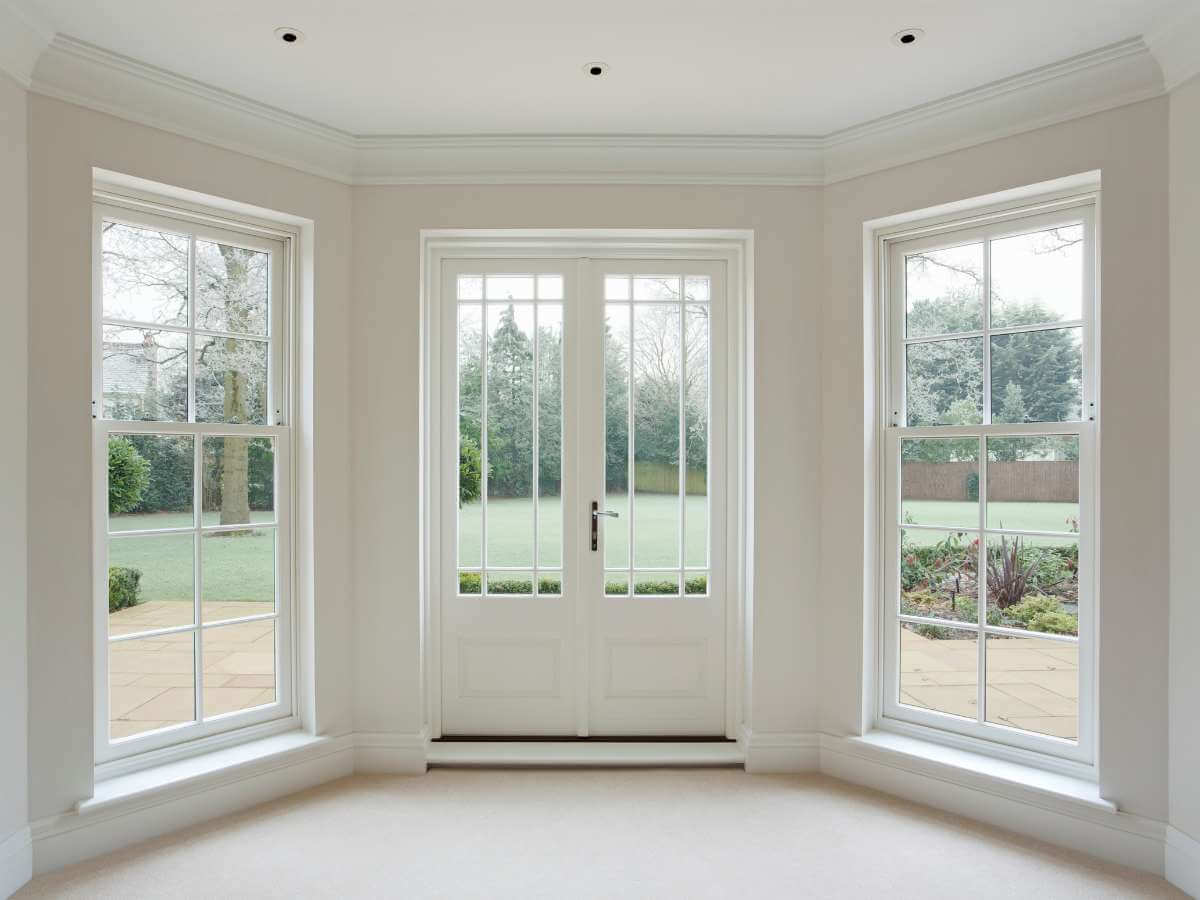 Corner Window Blinds offer the ideal solution for charming corner windows. Corner windows add character by letting light in from multiple directions, creating a magical ambiance. Our Vertical Blinds provide effortless light control, privacy protection and insulation – perfectly matching their character! Shop from our extensive collection of fabrics and styles today – you will witness how these custom blinds elevate living spaces.
Discovering Solutions for Unusual-Shaped Windows
At Creative Windows, we understand that every window is individual, which is why we provide customized solutions to fit all your window treatment needs. Our extensive range of blinds covers unique window shapes such as hexagonal, circular, arched and triangular ones; no matter the challenge involved in fitting blinds to these unusual window forms perfectly and add aesthetic value.
Practical Advantages of Our Blinds
In addition to their aesthetic beauty, our blinds offer many practical advantages that will improve your daily living experience. Here are a few benefits you can look forward to from using them:
1. Light Control and Privacy
With our blinds, you have complete control of how much natural light enters each room. Easily adjust slats or raise/lower blinds until you achieve desired lighting levels and ensure privacy when necessary.
2. Energy Efficiency
Blinds offer outstanding insulation properties, helping create a cozy indoor environment while simultaneously cutting heating costs in winter and air conditioning costs in summer.
3. Enhancing Aesthetics
Our wide variety of colors, styles, and fabrics allows you to find blinds that complement the decor in your living spaces and add elegance and charm.
4. Durability and Longevity
Crafted with top-quality materials and precision, our blinds are constructed to withstand daily use while remaining functional and visually appealing for years.
5. Easy Maintenance
We make keeping our blinds looking their best easy. Simply dusting or spot cleaning can keep them looking as good as new.
Creative Windows makes finding blinds for odd-shaped windows easy with our extensive range of blinds designed specifically to address odd window types like angles, skylights, corners and more. Elevate the aesthetic appeal of your home while reaping practical advantages from our specially-crafted blinds for angled, skylight, corner and other specialty window types and effortlessly elevate its aesthetic appeal without treatment issues or window covering issues – we promise.
Get in touch today to explore our selection and arrange a complimentary home design and quotation; witness first-hand how Creative Windows stands apart! Experience first-hand what sets us apart! Experience for yourself how different we make life better by creating captivating focal points that enhance living experience – experience the Creative Windows difference today!