When it comes to Ann Arbor window treatments, many people have trouble deciding between blinds vs shades. First, let's go over both sides of the blinds vs. shades debate with our team from Creative Windows. Then, if you want to learn more about the specifics, call us at (734) 292-4838. 
Difference Between Blinds vs Shades
There are many options for window coverings in Ann Arbor, Michigan. Get familiar with detailed information about shades and blinds right now. 
Shades
Many people use the terms blinds and shades interchangeably. However, there is a difference between these two items. Ann Arbor shades are made of a single textile panel covering your window. They come in different styles, including: 
Roman shades

Roller shades

Cellular shades 
Blinds
Ann Arbor blinds cover your windows as well. However, they are more structured than shades, and they usually feature slats that you can open or close. They also come in a broader range of materials, including options like: 
Vinyl

Wood

Faux wood

Aluminum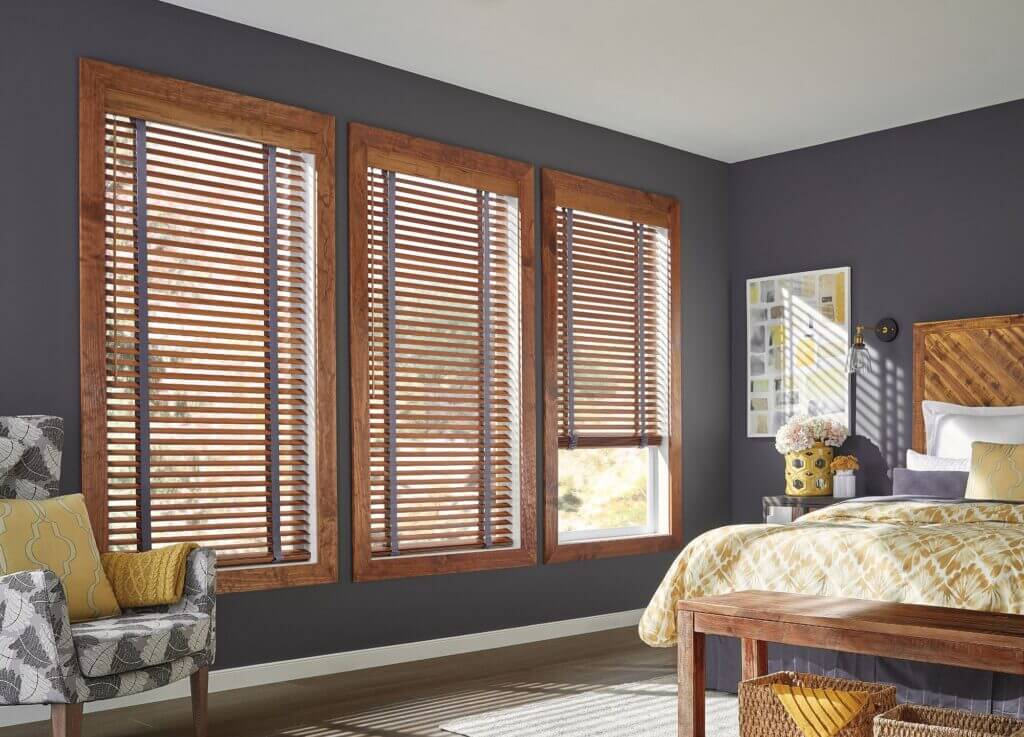 How Do You Choose Blinds vs Shades?
Are you trying to decide on Ann Arbor window treatments? Keep the following factors in mind when finding the best option for your property. 
Style
You'll likely end up looking at your window coverings every day. Therefore, make sure that you select a style that you find personally appealing. You may find yourself drawn to the traditional look of shades or the options associated with blinds. You have many styles to choose from with both products. 
Safety
Both shades and blinds come with potential safety issues. The lift cord represents the primary cause of concern for both items. If you have young children, you may want to stick to cordless shades with no strings that could get tangled and lead to injuries. 
Privacy and Light
Blinds generally provide more privacy than shades simply because they are made with thicker materials that allow you to close off your window completely. However, you may choose shades with darker fabrics that perform much the same function. 
Both blinds and shades can block out the light. However, choosing a shade with thin fabric may allow much of the light into your room. 
Cleaning
We find blinds easier to clean than shades. Generally, you can use a damp cloth to dust your blinds, keeping them in good condition. On the other hand, shades may require spot cleaning or using a vacuum to get rid of stains or dirt. You may even need to wash them or contact professional cleaners in some cases. 
Price
In most cases, blinds cost less than shades. However, the prices may increase if you select custom window treatments. We can discuss the price range for the window coverings you want when you reach out to us. 
Types of Shades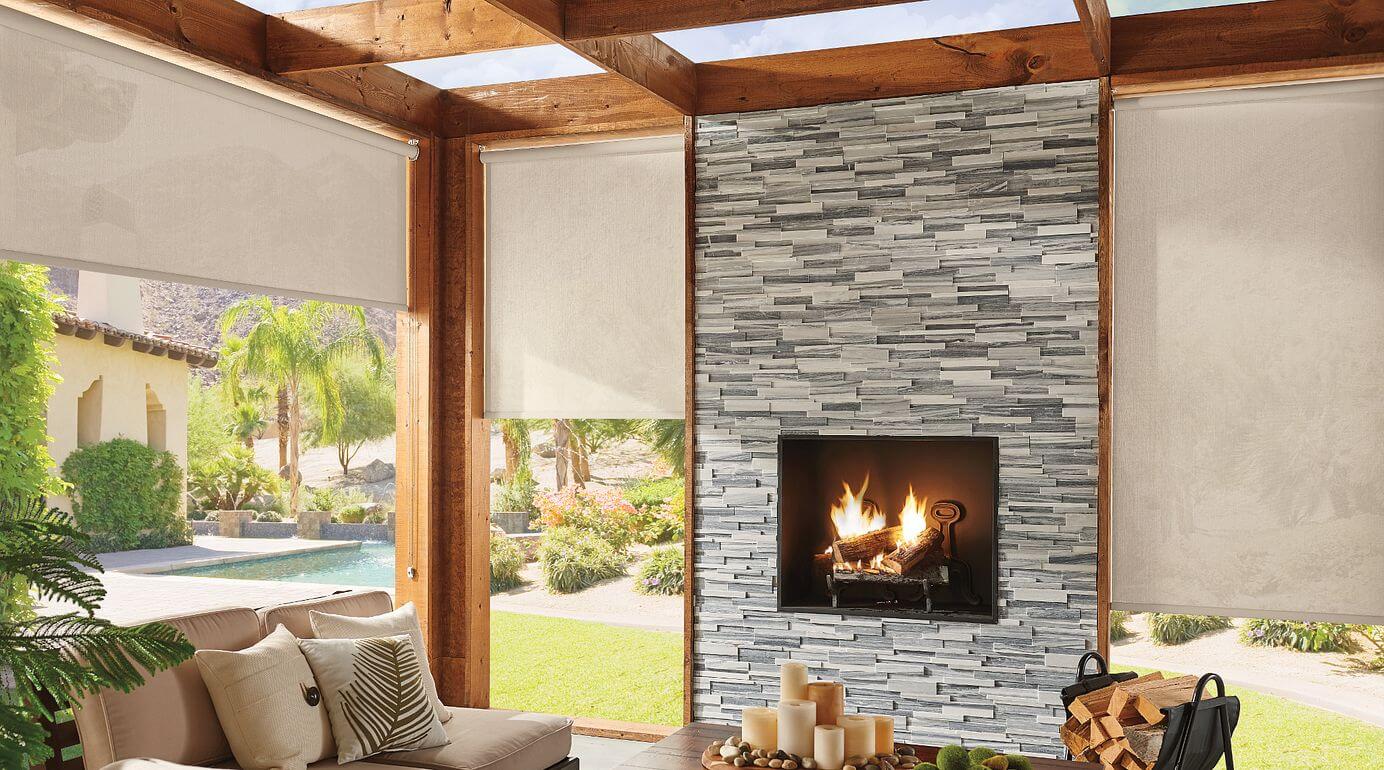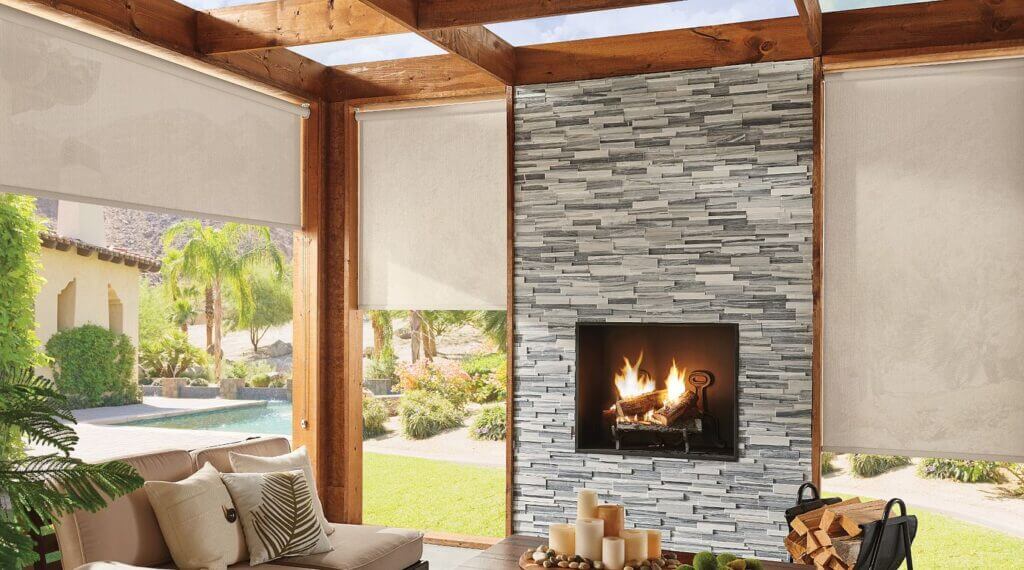 We can help if you're interested in: 
Types of Blinds
Consider these options if you're interested in blinds: 
Wood Blinds

: We use responsibly sourced material for these blinds that provide you with privacy. 

Composite and Faux Wood Blinds

: These blinds use materials that look like wood while costing less. 

Vertical Blinds

: Blinds that hang down vertically instead of extending horizontally. 

Vinyl Blinds

: These blinds come in many colors and are very durable and resilient. 

Aluminum Blinds

: You can select these metal blinds for increased light control on a budget. 
Still Need Help Choosing?
Do you want professional advice about the best Ann Arbor window treatments for your home? You can reach out to our team at Creative Windows to discuss all your available options. We'll review the windows in your home, your style, and any concerns you have to help you make the best decision. 
Please start the process of choosing your window coverings by calling us at (734) 292-4838.