Sometimes, all it takes to transform a space from drab to inviting is a simple change. Repainting, buying new furniture, or paying an interior designer for a complete remodel are great options, but you can save time, money, and design frustration by starting small.
Changing the window treatments in a room is a fantastic, affordable way to revamp the look and feel of that space completely. Choose a new color pattern or switch up your classic curtains for sleek, modern roller shades.
This minor but dramatic alteration doesn't have to be a hassle. In this blog, we discuss what you should consider when choosing roller shades for windows, ideas for roller shade applications, and more.
At Creative Windows, we take pride in being window design experts you can trust. For more information about different window treatments, roller blind installation, and more, browse our website or reach out today.
What to Consider When Choosing Roller Shades for Windows
Make upgrading your window treatments to roller shades as stress-free as possible. Before you shop, consider some key factors to make informed design decisions.
Window Size
Before shopping for any window treatment, it's essential to have the exact measurements of the window or windows in question. These measurements affect the availability and cost of roller shade materials and can help the design experts you speak with provide accurate pricing estimates.
Window Usage
Perhaps the most critical aspect to consider when choosing a window treatment is what you plan to use the window for. Does the room need lots of light, or do you want to block the light entirely? Choose light-colored or translucent roller shades if the space will house plants or be used in the daytime.
Room Design Elements
Finally, consider room design elements before shopping for window roller shades. Make sure you have a firm idea of which color schemes match your furniture, paint, and other decors. If necessary, use color swatches and photos to help create matching looks or speak to an expert window treatment installer while shopping.
5 Great Ideas for Custom Window Shades
#1: Plant Room Light Control
Plants are a great way to bring greenery and a sense of Zen to any indoor space. Whether you're a new plant parent or an experienced garden master, you know that having predictable, steady light is essential for proper indoor plant care.
If you're looking to adjust or reduce the amount of ambient light in any indoor space, translucent roller shades could be the solution you need. These adjustable window treatments provide customized light filtration, depending on your needs.
#2: Motorized Classroom Blinds
Switch from traditional instruction to video or projection instruction seamlessly using motorized roller shades for windows. Extend or retract roller shades in multiple windows with just the click of a button to create a dimmed environment ideal for presentations, instructional videos, screen sharing, and more.
#3: Reading Nook Accents
Turn a bright daytime reading nook into a cozy nighttime relaxation corner. Choose attractive roller shades available in multiple colors, patterns, and opacities to create the comfortable imagination haven you've always wanted.
#4:  Easy Room Remodels
As we mentioned before, changing the window accents in a room is a simple, affordable way to change the look and feel of that space completely. Switch from lacy curtains to modern, sleek blinds, or turn a bright open space into a convenient dark room for better sleep. Whatever your design needs, roller blinds are affordable, customizable, and easy to install.
#5: Home Theater
Take your living room or den to the next level by transforming it into a personal home theater. Use motorized or traditional blackout roller shades to get the feel of the movie theater without the lines.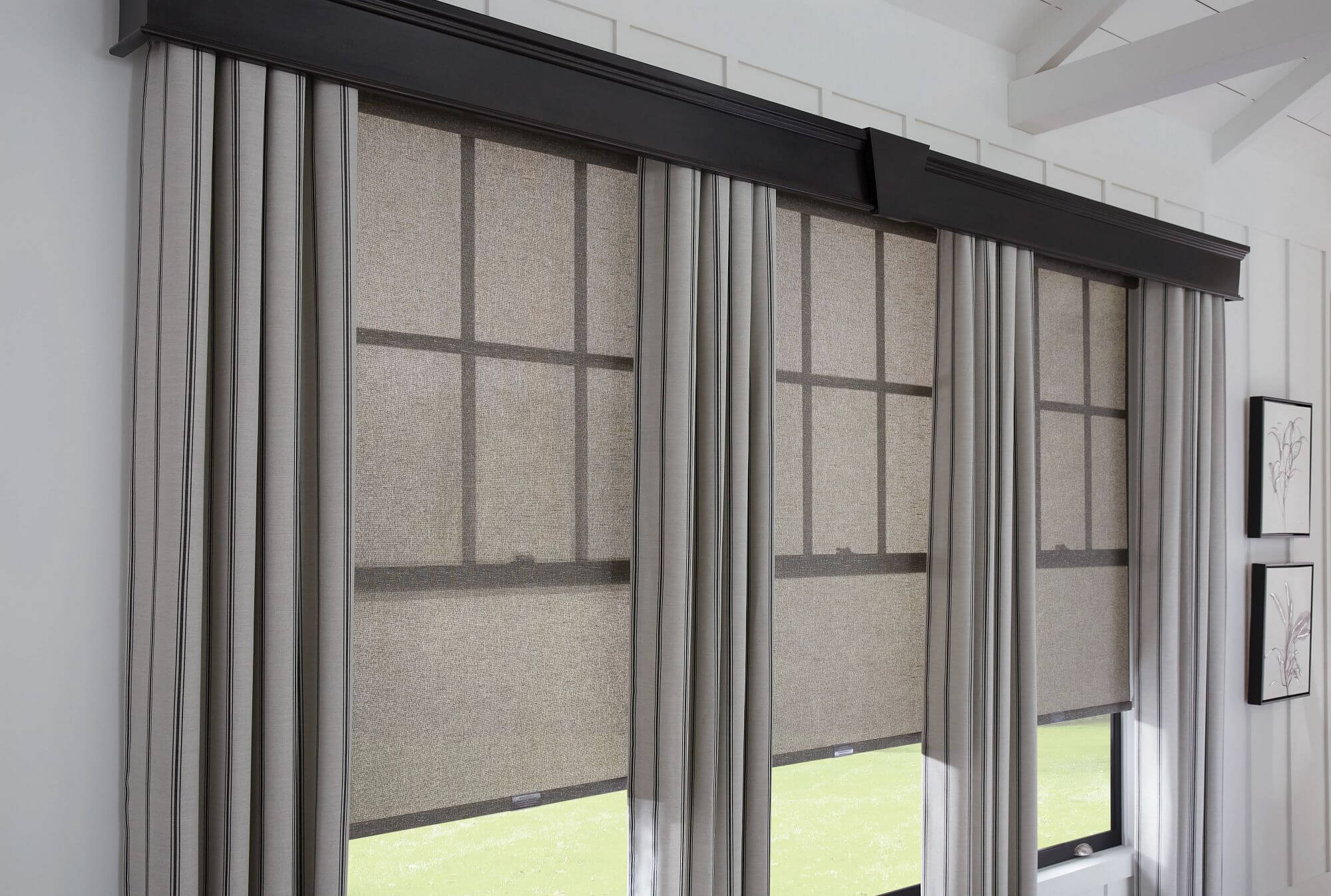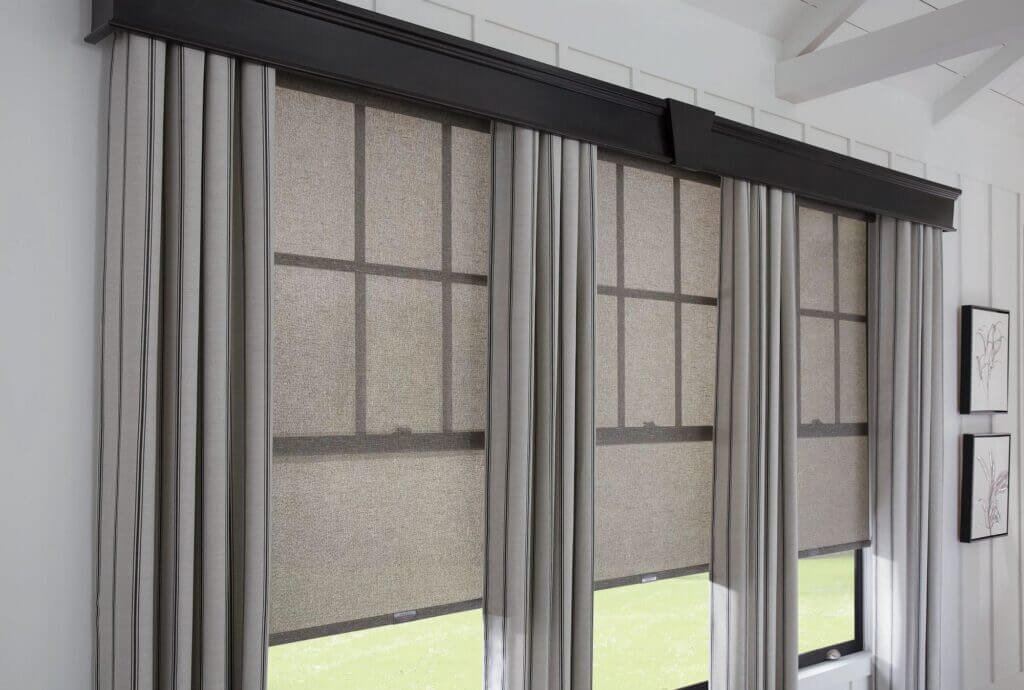 Custom Window Shades in Michigan
Whether you're looking for a change of scenery or a complete room overhaul, new window treatments are a simple but noticeable way to switch things up. You can choose from many different sizes, materials, patterns, and more.
If you're looking for roller shades for windows, ideas, or design help, browse our website or reach out to Creative Windows today. We're your one-stop source for expert window designs, materials, and more in Ann Arbor, MI.